A special counsel that's been investigating former President Donald Trump's handling of classified documents has been convening a second federal grand jury in South Florida, two sources with knowledge of the ongoing probe confirm to Fox News.
The federal grand jury has been hearing testimony from witnesses, the sources said.
Most of the work conducted by Justice Department Special Counsel Jack Smith has been before a grand jury based in Washington, D.C., sources say, which has been meeting secretly for months.
While it's unclear why the two grand juries have been convened, sources with knowledge have told Fox News that Smith might be close to wrapping up his investigation into the former president.
TRUMP LAWYERS MEET OFFICIALS AT DOJ AS SPECIAL COUNSEL PROBE ON CLASSIFIED DOCUMENTS NEAR END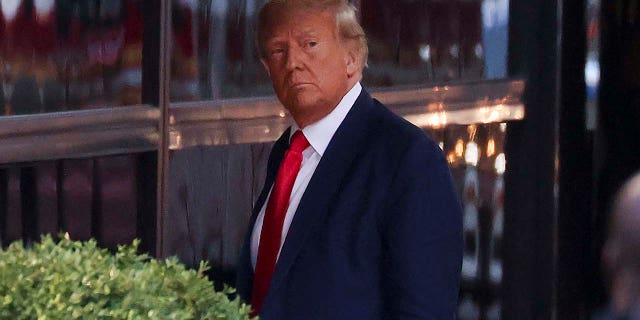 The news comes as lawyers for Trump met with federal law enforcement officials on Monday at the Department of Justice to discuss allegations of prosecutorial misconduct in the investigation by Smith.
Attorneys for Trump were present at the meeting, including James Trusty, Lindsey Halligan and John Rowley.
Trump's legal team wrote to the Department of Justice on Feb. 23 to request the meeting.
SPECIAL COUNSEL JACK SMITH WORKING TO WRAP UP MAR-A-LAGO CLASSIFIED RECORDS INVESTIGATION: SOURCE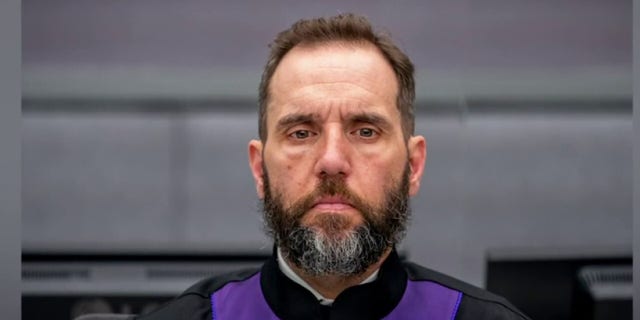 "We represent Donald J. Trump, the 45′ President of the United States, in the investigation currently being conducted by the Special Counsel's Office. Unlike President Biden, his son Hunter, and the Biden family, President Trump is being treated unfairly," the letter reads. "No President of the United States has ever, in the history of our country, been baselessly investigated in such an outrageous and unlawful fashion. We request a meeting at your earliest convenience to discuss the ongoing injustice that is being perpetrated by your Special Counsel and his prosecutors."
Attorney General Merrick Garland and Deputy Attorney General Lisa Monaco weren't present at the meeting.
CLICK HERE TO GET THE FOX NEWS APP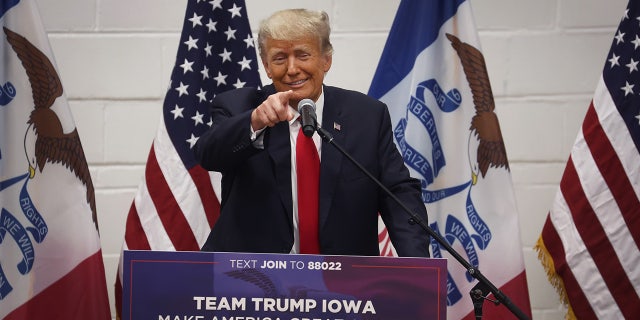 Garland appointed Smith as special counsel in November 2022 after the FBI searched for missing classified documents in a raid at Trump's Mar-a-Lago estate in Florida on Aug. 8, 2022.
Fox News' Brooke Singman and Bret Baier contributed to this report.