Far-left Rep. Alexandria Ocasio-Cortez, D-N.Y., is predicting that President Biden's student loan giveaway plan will be torpedoed by the Supreme Court because of the high court's "corruption."
The conservative-leaning court is expected to issue a decision on the financial scheme by the end of this month. Roughly 43 million borrowers are eligible to receive the federal handout, some for up to $20,000.
Ocasio-Cortez was asked by an Instagram follower whether she believed there was "actually any hope" for Biden's plan to be saved in the court. She posted the answer on her Story, while also sharing a warning for the president not to "shrug" at a "bad ruling."
"In every convo we've had with the White House, they feel very strongly about the chances of their case before the court," the progressive Democrat wrote. "While I personally do not share their same sense of optimism (not because I doubt the legal case, but because I do not believe the SCOTUS' corruption can be trusted), the Biden admin has been insistent that they feel they have a case."
SUPREME COURT TO HEAR GOP STATE CHALLENGE TO PANDEMIC-RELATED BIDEN STUDENT LOAN DEBT RELIEF PLAN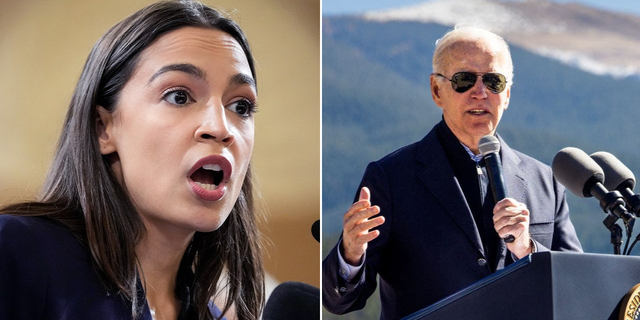 She called for a backup plan to be put in place and warned Biden against simply accepting the Supreme Court's eventual ruling – which the White House has already indicated it would do – potentially setting up a bitter inter-party squabble when the ruling comes down.
"I (and others) in turn have been very adamant on having a Plan B," Ocasio-Cortez wrote. "What we should not accept is a situation where there's no plan B and the admin just shrugs in the event of a bad ruling. Absolutely not."
SENATE VOTES TO KILL $400 BILLION STUDENT LOAN HANDOUT, SETS UP FIFTH BIDEN VETO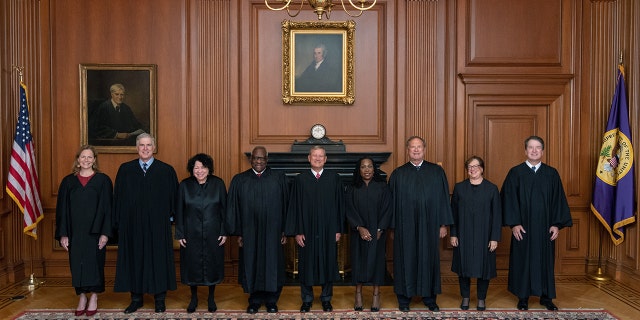 Biden's student loan forgiveness plan is expected to cost approximately $400 billion, according to the Congressional Budget Office.
Deputy director of the National Economic Council Bharat Ramamurti told reporters at the end of January that the administration was "confident" in its legal standing in using the HEROES Act to invoke its student loan plan. The 2003 law allows the Education Secretary to modify student loan balances when linked to a national emergency.
He conceded, "Obviously, the Supreme Court will weigh in on that soon, but we are not deliberating or considering any other kind of alternative approach."
GOP SENATORS PUSH BILL TO BLOCK BIDEN'S 'RECKLESS' STUDENT LOAN BAILOUT, PREVENT TAXPAYERS FROM COVERING COSTS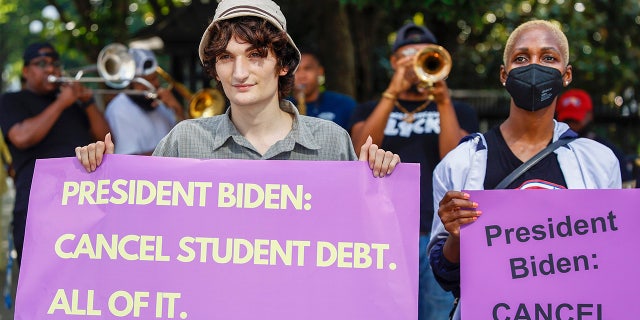 CLICK HERE TO GET THE FOX NEWS APP
Last week the Senate voted to overturn the measure by a 52 to 46 margin. Sens. Jon Tester, D-Mont., and Joe Manchin, D-W.Va., voted with Republicans to pass the resolution, as well as Sen. Kyrsten Sinema, I-Ariz. The repeal resolution passed the House of Representatives in a party-line vote last month.
President Biden plans to veto it when it gets to his desk, the White House has already said.