Twitter owner Elon Musk on Saturday voiced support for a Vermont family that was punished by a local school for expressing concerns about a biological male using the daughter's locker room.
Musk, the outspoken and eccentric billionaire, called the Orange Southwest School District Board's decision to punish Travis Allen and Blake Allen "incredibly unjust." He was responding to a tweet from Riley Gaines, a former University of Kentucky swimmer and political activist who's publicly opposed allowing biological males to compete against girls and women in sports.
"So happy for volleyball player and friend, Blake Allen," wrote Gaines, who also posted a screenshot of a Daily Signal story on the Allens. "For feeling uneasy undressing next to a boy in her locker room, she was suspended from school and her dad lost his job. They told her she would only be let back in if she publicly apologized for her feelings of discomfort."
Blake Allen was suspended from school for two days in October following an incident where a transgender student who was born male but identifies as female allegedly watched Blake and her teammates change in a locker room, causing them to feel uncomfortable. Several of Blake's fellow female students told the Daily Signal that they asked the student to leave, but the student didn't immediately do so.
Blake's father, Travis Allen, was suspended from his middle school soccer coaching job without pay for publicly defending his daughter and calling the trans student a male, according to the Daily Signal.
After the punishments, the Allens filed a lawsuit against the school district that was recently settled. The settlement reportedly requires the Vermont School Boards Insurance Trust to pay $125,000 in damages and attorneys' fees to the Allen family.
Under the arrangement, the district will also reinstate Travis Allen as middle school soccer coach and scrub any records of discipline against either him or his daughter from school records. The settlement additionally requires the Orange Southwest School District Board and school officials named in the Allens' lawsuit to remove any content posted online by the school related to the locker room incident as well as from bulletin boards at Randolph Union Middle/High School displaying "love and support" messages to the trans student.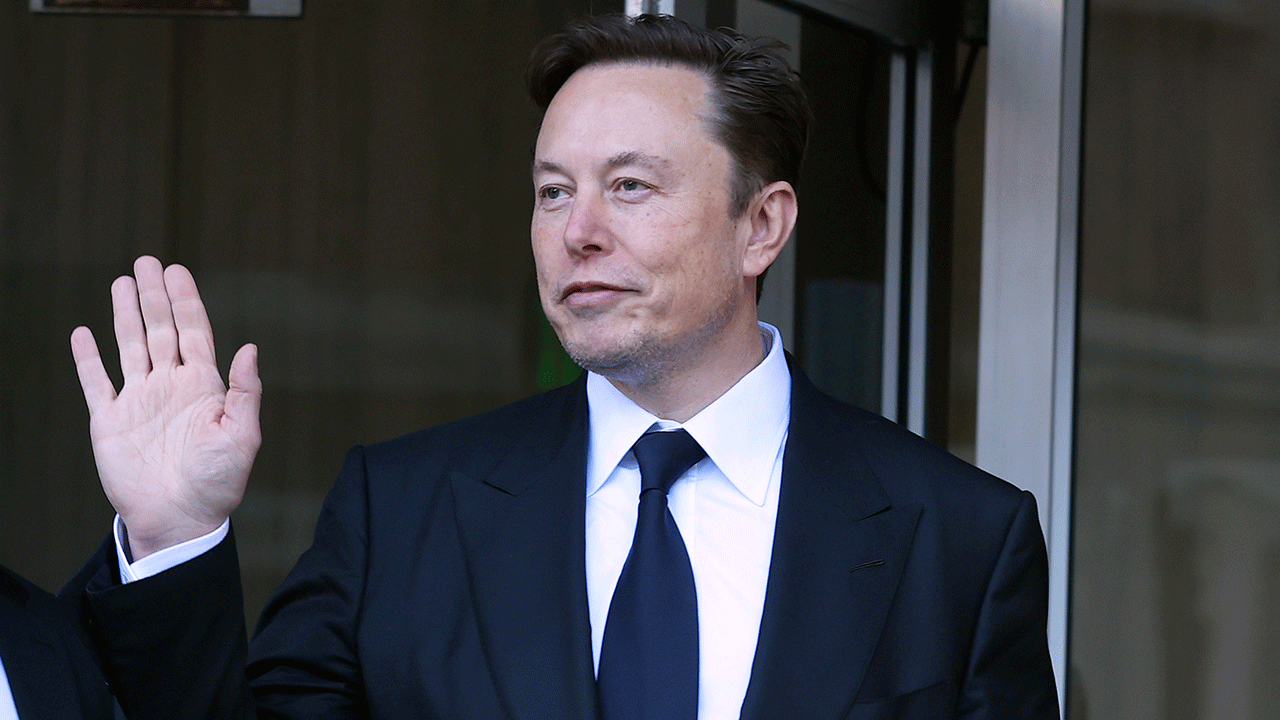 RILEY GAINES RIPS NV BILL PUNISHING SCHOOLS FOR TRANS ATHLETE POLICIES, SAYS DEMS WANT GIRLS 'HUMILIATED'
"The Vermont School Boards Insurance Trust made the decision concerning the payment in order to cap defense expenses in what would otherwise be years of litigation," Layne Millington, superintendent of the Orange Southwest Supervisory District, told the White River Valley Herald. "The district has made no admission of wrongdoing. Our policies are unchanged and we will continue to comply with our policies and the law."
The Alliance Defending Freedom (ADF), which represented the Allen family, described the outcome as a major win.
"The settlement of Blake and Travis Allen's case is a resounding victory for freedom of speech," Phil Sechler, senior counsel at the ADF, told the Daily Signal.
"Calling a male a male shouldn't have cost Travis his job and gotten Blake kicked out of school," he added. "We are very glad that the school agreed to do the right thing by giving Travis his coaching job back and dropping the discipline against Blake. Everyone has the right to speak freely, and we are grateful that this settlement further protects that right."
According to the lawsuit filed in October, the Allens were punished "for expressing their view on a matter of profound public concern: whether a teenage male who 'identifies' as female should be permitted to change in a girls' locker room, regardless of the discomfort experienced by the girls in that room."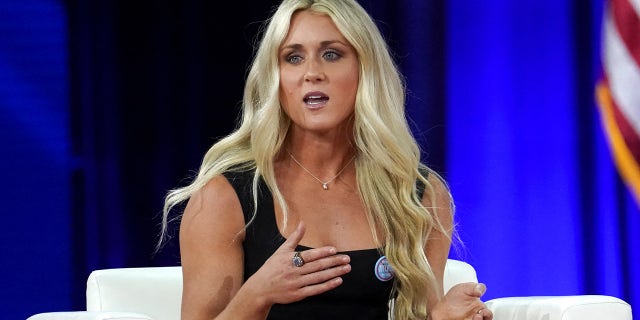 OKLAHOMA SCHOOL ACCUSED OF VIOLATING LAW AFTER TEEN GIRL 'SEVERELY BEATEN' BY TRANS STUDENT IN BATHROOM
Blake Allen allegedly said that the transgender student who watched the female volleyball players change was "literally a dude" when discussing the incident with fellow students. Her father referred to the same student as a biological male in an online discussion with the student's mother, who reportedly said the incident was made up.
According to the ADF, Blake had to write a "reflective essay" about the locker room incident and participate in a "restorative circle" as part of her initial punishment, with the school determining whether she had been sincere and done enough.
"We are grateful that the school recognized it was wrong to suspend Blake from school and Travis from his coaching position simply for exercising their freedom of speech," Sechler told the White River Valley Herald. "No one should lose their job or get suspended from school for voicing their opinion or calling a male a male and we are glad to see this case resolved favorably, not only for Blake and Travis, but for all students and coaches to be able to speak freely and without fear of retaliation."
Saturday wasn't the first time this week that Musk waded into a transgender debate. The Daily Wire on Thursday accused Twitter of canceling the company's popular and controversial documentary "What Is a Woman?" from premiering on the social media platform due to two instances of "misgendering," or calling a person by their biological sex instead of their preferred gender identity. Musk responded that Twitter made a mistake and encouraged people to watch the film.
"This was a mistake by many people at Twitter. It is definitely allowed," Musk tweeted. "Whether or not you agree with using someone's preferred pronouns, not doing so is at most rude and certainly breaks no laws."
CLICK HERE TO GET THE FOX NEWS APP
Musk later wrote that "every parent should watch this," referring to the Daily Wire film.