Florida Attorney General Ashley Moody is expanding a court challenge against the Biden administration's policy of releasing migrants into the interior without court dates, arguing that a separate policy of releasing migrants into the interior with a notice to appear in court is also illegal.
Moody successfully challenged the Biden administration's "parole with conditions" policy, which involved releasing migrants into the interior due to overcrowding. The policy was implemented a day before the end of Title 42 last month when agents were facing historic numbers at the border. Department of Homeland Security (DHS) officials said they released nearly 9,000 migrants under the policy.
A federal judge accepted the argument that the policy was "materially identical" to a policy he blocked in March, where migrants were paroled into the U.S. and enrolled in Alternatives to Detention. The judge first imposed a temporary restraining order and later a preliminary injunction on the policy as arguments continue. After the ending of Title 42, the border has seen a sharp drop in encounters.
GOP-LED STATES TAKE AIM AT 'SMOKE SCREEN' BIDEN ASYLUM RULE WITH NEW LEGAL CHALLENGE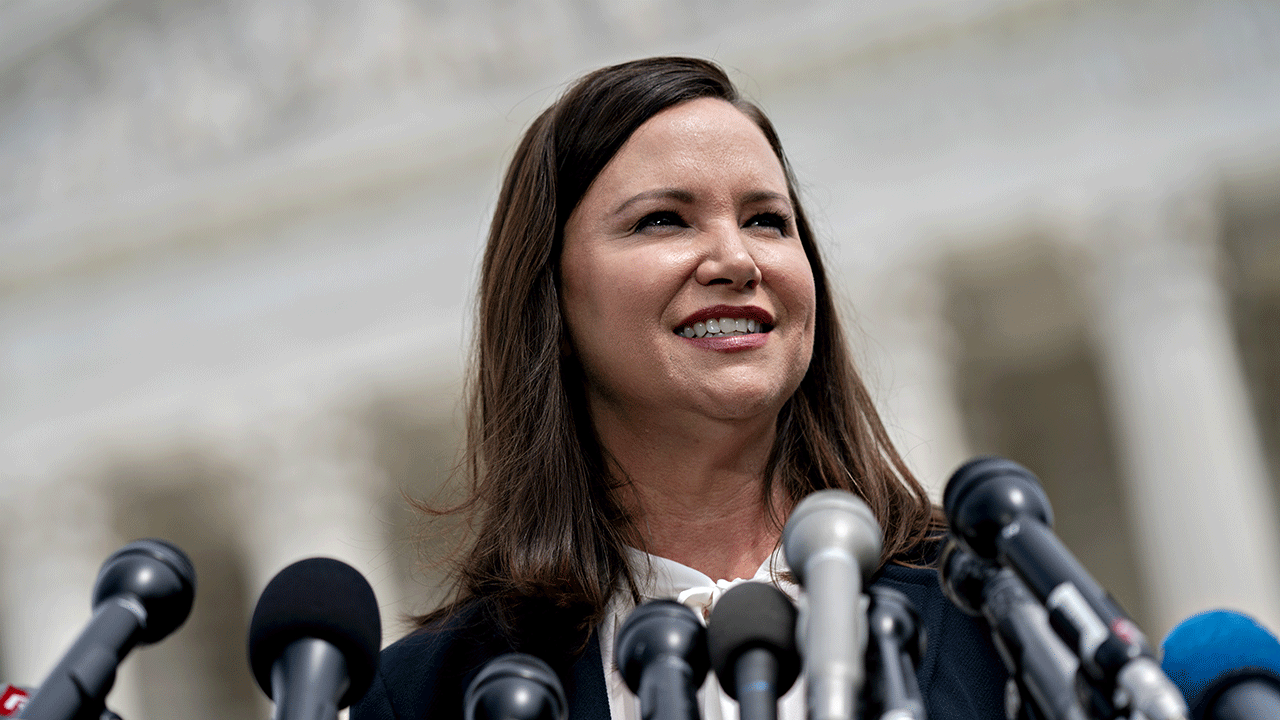 However, in an amended complaint, Florida argues that Border Patrol is continuing to release migrants on their own recognizance with a court date (known as a notice to appear, or NTA). While this has happened continually during the Biden administration, DHS recently told the court it has taken steps to "streamline" the process.
Florida is therefore arguing for a review of the agency's policy and for it to be set aside, asserting that most of the releases of migrants into the U.S. are because of the NTA/OR policy. The arguments also say that DHS has failed to consider alternatives to releasing migrants, including reopening family detention and ending the Flores consent decree, which limits how long minors can remain in custody.
BIDEN POLICY TO RELEASE ILLEGAL MIGRANTS WITHOUT COURT DATES SUFFERS ANOTHER BLOW AS JUDGE EXTENDS BLOCK
"Biden's will to violate public-safety immigration laws and release massive amounts of illegal immigrants into the country knows no bounds," Moody said Friday in a statement to Fox News Digital. 
"After we beat Biden in federal court multiple times, his administration admitted to a new policy to skirt the law and release immigrants into the country. We are fighting back against this outrageous and unlawful Biden policy designed to further weaken our border security — making American's less safe."
Ending the release of migrants into the U.S. via an NTA could considerably change the current situation at the border by essentially requiring the Biden administration to detain the vast majority of illegal migrants at the border until they are deported — something some Republicans have argued is required by law.
The administration has previously called the blocking of the initial "parole with conditions" policy "sabotage" and has warned that it could result in "unsafe overcrowding at CBP [Customs and Border Protection] facilities and undercut our ability to efficiently process and remove migrants, and risks creating dangerous conditions for Border Patrol agents and migrants."
"The fact remains that when overcrowding has occurred in Border Patrol facilities, Republican and Democratic Administrations alike have used this parole authority to protect the safety and security of migrants and the workforce," a CBP statement said last month. 
Republicans have railed at the Biden administration's expanded use of "catch-and-release" and blamed it as a primary accelerant for the ongoing migrant crisis.
The administration has said it is expanding legal pathways for migrants, while stiffening traditional Title 8 penalties for illegal crossings and also implementing an asylum rule that dramatically limits who can claim asylum. It has also called for Republicans in Congress to back a sweeping immigration bill and agree to its request for funding at the border.
CLICK HERE TO GET THE FOX NEWS APP
Meanwhile, the administration has tied a recent drop in border crossings to its post-Title 42 plan, noting a 70% drop in encounters since the highs seen as the beginning of the month.
But its central asylum rule is also facing legal challenges, with both GOP states and left-wing activist groups challenging the rule from different directions in separate lawsuits.