Former President Trump's attorneys filed a motion in court on Wednesday asking for New York State Supreme Court Justice Juan Merchan to recuse himself from the ongoing criminal case in the Manhattan district related to alleged hush-money payments made to adult film actress Stormy Daniels.
In the filing, Trump's attorneys state that Merchan has a conflict of interest related to his daughter's employment for Authentic campaigns, which does work for several Democratic campaigns including President Biden's election campaign. The filing also alleges that Merchan himself has a bias against Trump.
"As discussed below, because of actual or perceived impartiality, Your Honor cannot preside over this case, for at least two reasons: (1) the political and financial interest of Your Honor's daughter in Authentic Campaigns creates an actual or perceived conflict of interest because rulings and decisions Your Honor will be required to make in this case may result in a financial benefit to Your Honor's daughter; and (2) Your Honor's role in a prior case encouraging Allen Weisselberg to cooperate against President Trump and his interests shows a preconceived bias against President Trump," the filing states.
According to Trump's lawyers, Merchan's daughter is the chief operating officer and president of Authentic Campaigns.
TRUMP PROBE: JUDGE WHO OVERSAW TRUMP ORG TRIAL WOULD GET HIS CASE IF INDICTED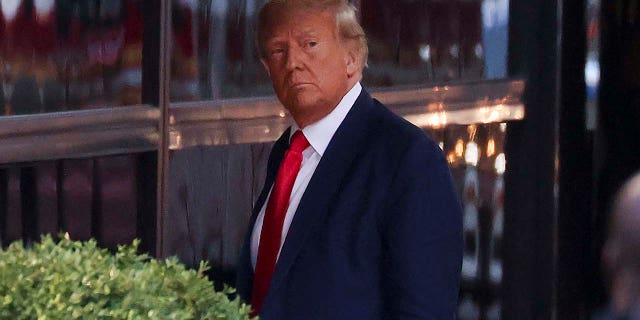 They say in the court filing that Authentic Campaigns "features content reflecting a heavy Democratic, and anti-Donald J. Trump, slant."
The filing also cites small-dollar donations made by Judge Merchan himself to several left-leaning causes, including Biden's election campaign itself.
Trump's lawyers also allege that Merchan previously overseeing the case and trial of the Trump Organization as well as its former CFO, Allen Weisselberg, also shows a perception of bias.
TRUMP MOCKS CHRIS CHRISTIE'S EXPECTED 2024 CAMPAIGN LAUNCH: 'HE'S POLLING AT ZERO'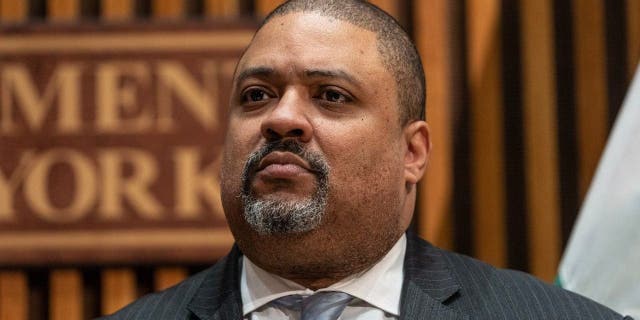 "The Court's prior involvement in plea negotiations with Allen Weisselberg where the Court, along with the District Attorney's Office, attempted to induce Allen Weisselberg to cooperate against President Trump and his companies additionally requires Your Honor's recusal," the lawyers wrote.
Merchan previously sentenced Weisselberg to five months in prison last year and slapped a $1.6 million fine on Trump's companies.
Attorneys for Trump are also attempting to move the case into federal court, with oral arguments on the matter scheduled for later in June.
CLICK HERE TO GET THE FOX NEWS APP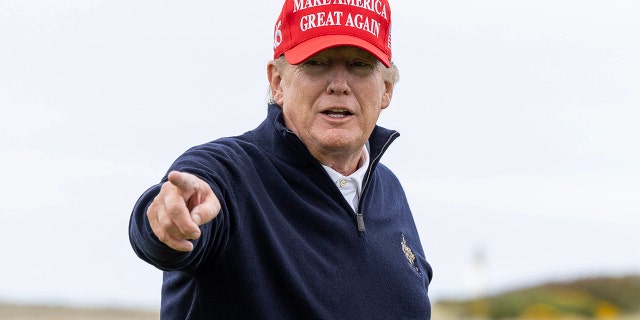 Trump pleaded not guilty to 34 counts of falsifying business records in the first degree in April. Typically, falsifying business records is considered a misdemeanor charge but rises to a felony when a defendant's "intent to defraud includes an intent to commit another crime or to aid or conceal the commission thereof."
Fox News' Anders Hagstrom contributed to this report.