A Democratic representative from Washington state did not pay property taxes for six months on an auto repair shop owned with her husband until after a local media outlet asked about it.
Freshman Rep. Marie Gluesenkamp Perez, D-Wa., and her husband owned Dean's Car Care in Portland for several years and reportedly made on-time tax payments until 2021. 
When the 2022 Nov. 15, 2022, tax deadline rolled around, just days after Gluesenkamp Perez's midterm election win, a payment of about $6,000 was not made.
Gluesenkamp Perez was initially questioned by The Oregonian at 11:41 a.m. on Wednesday regarding the missed payment owed by Dean's Car Care. Just one hour after being contacted, a payment of the owed $6,592.18 was reportedly made in full at 12:43 p.m., according to the county.
REPUBLICANS WIN ON THE DEBT CEILING: HERE'S WHY HOUSE GOP SHOULD SUPPORT DEAL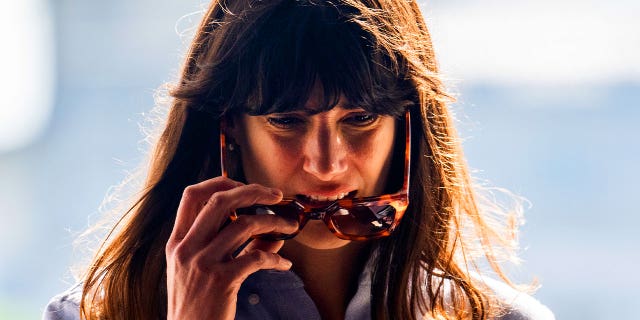 Gluesenkamp Perez's office remained silent until after the balance and interest owed was paid off, providing receipts of the payment in a response to the news outlet.
WISCONSIN LAWMAKERS SHOOT DOWN GOV. EVERS' PLAN TO PERMANENTLY EMPLOY 38 NEW TAX AGENTS
"Last fall, my husband and I were focused on running our family business, raising our infant, and the final weeks of an intense, hard-fought election campaign," the Democratic congresswoman said in a statement to the Oregonian. "After I was declared the winner, I gave up ownership of the property at 1506 NE Lombard. The property tax bill has been paid in full during the tax year in question."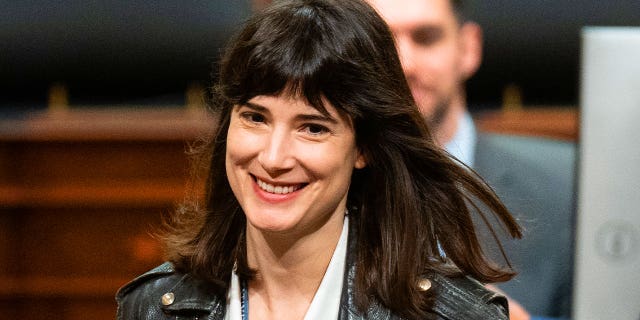 CLICK HERE TO GET THE FOX NEWS APP
Gluesenkamp Perez did not immediately respond to Fox News Digital's request for comment regarding the late payment.