(The Center Square) – A new biotech research center in Illinois is receiving $25 million from state taxpayers and $250 million from a private foundation.
The Chan Zuckerberg Biohub Chicago will be used to study human tissue with the goal of developing therapeutics. Researchers from the University of Chicago, the University of Illinois and Northwestern University will be involved with the project.
Chan Zuckerberg, the wife of Facebook founder Mark Zuckerberg, said the research will save lives.
"Chicago Biohub is going to change the way our world deals with disease, or to put it another way, it will help scientists do their part to end disease as we know it," Chan said.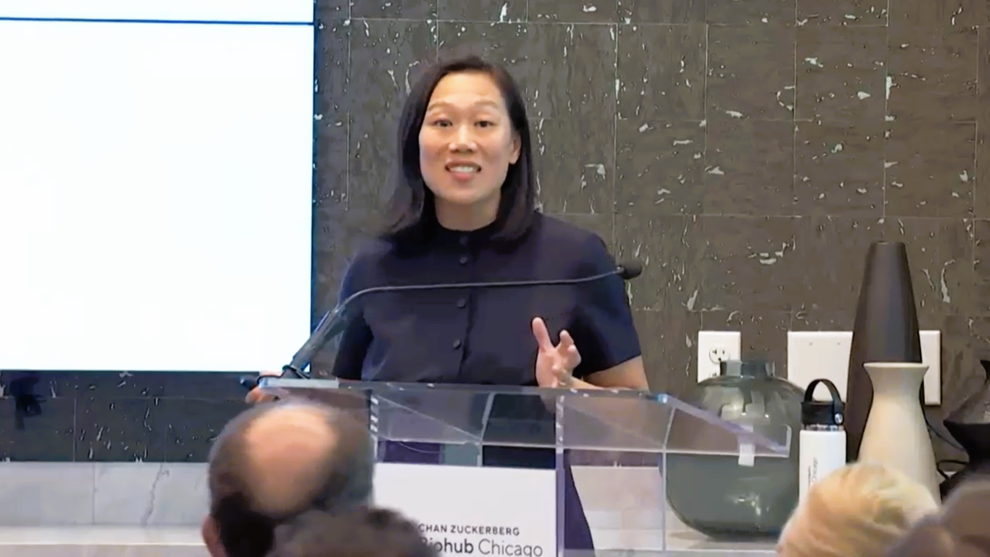 The Chan Zuckerberg Initiative, founded in 2015, aims to help solve society's toughest challenges, from eradicating disease and improving education, to addressing the needs of local communities. Through the CZ Biohub Chicago, the state's leading institutions will focus on engineering technologies to study inflammation and the immune system with the long-term goal of understanding the inflammatory states that underlie many diseases.  
Led by Northwestern University professor Dr. Shana Kelley, the Chicago site is the first expansion of the CZ Biohub Network. The first biohub facility was launched in San Francisco in 2016. 
"Our aspirations are to create technologies and make discoveries that can help millions of patients," Kelly said.
The facility is being funded by a $250 million investment from the Chan Zuckerberg Initiative and $25 million from Illinois taxpayers. 
Construction began in August and is expected to be operational in January 2024.