The health clinic that has Black Panther Party roots at a Seattle public middle school is offering free gender-reassignment medications for children as young as 11 years old.
The Meany Health Center at Meany Middle School, which is independently operated, offers students in Seattle Public Schools (SPS) "comprehensive medical and behavioral health services at no cost," including "gender reaffirming care," "reproductive care management," and "medical referrals," according to the middle school's website.
The Meany Health Center, which opened in 2019, is run by Country Doctor Community Health Centers (CDCHC), a local nonprofit, and the center is "partially funded" by King County taxpayers, the website says.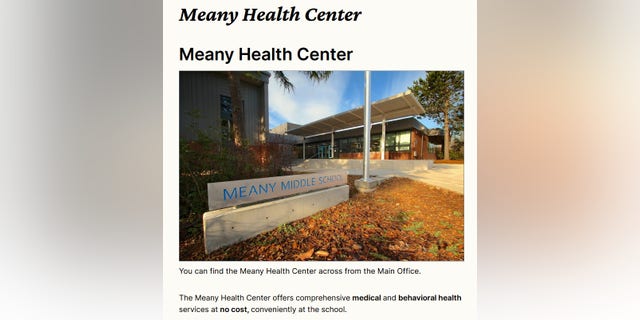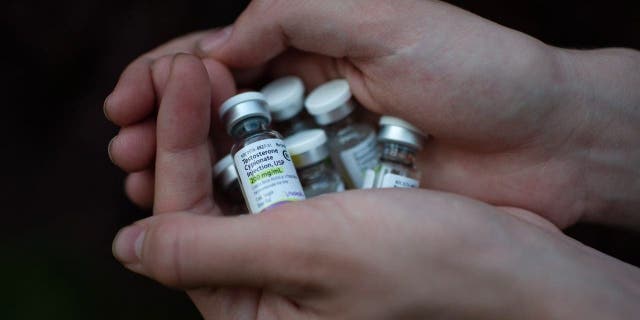 SEATTLE SCHOOLS OFFICIAL SAYS PARENTS SHOULDN'T BE NOTIFIED OF PRONOUN CHANGE, 'REGARDLESS OF AGE': EMAILS
While the school website does not define "gender reaffirming care," the website for CDCHC does. It says such care includes gender-reassignment medications, hormones and surgery referrals for "transgender, non-binary and gender diverse patients."
Medications include estrogen, androgen blockers and testosterone, but puberty blockers are not currently available at the school clinics, the CDCHC website says. The services provided by CDCHC include:
Gender-affirming medications (estrogen, androgen blockers, testosterone, etc.) and injection teaching as needed
Hormone therapy for adolescents and specialty referrals for younger patients as needed. We do not provide puberty blockers at this time.
Referrals for gender-affirming surgeries (e.g. vaginoplasty, chest reconstruction, etc.) and procedures (e.g. speech therapy, electrolysis)
Assistance obtaining mental health letters of support for gender-affirming procedures and referrals for internal or external behavioral health counseling as needed (cdchc.org)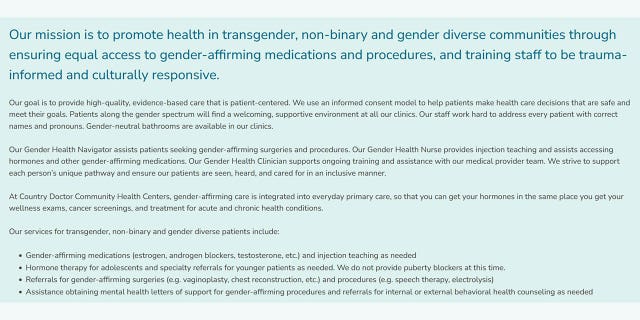 The CDCHC also runs a clinic out of Nova High School in Seattle's Central District and offers the same free services for students as young as 14 years old.
Students at both schools must have a form signed by a parent or caregiver in order to receive medications or injections, but no parental consent is needed for birth control, pregnancy or abortion services, the school's website says.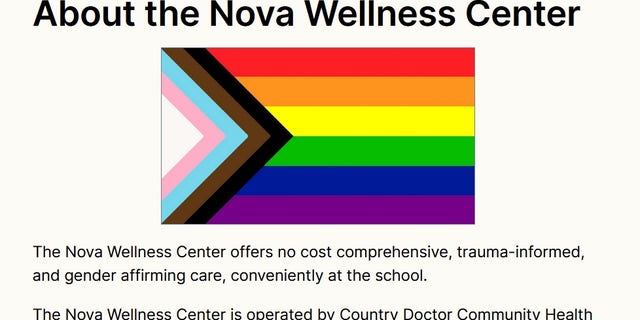 The CDCHC, according to its website, was co-founded in 1988 by the Carolyn Downs Family Medical Center and the Country Doctor Community Clinic. 
The Carolyn Downs Center was founded in 1970 by the Seattle Black Panther Party, led by its then-captain Aaron Dixon, and it is currently the only party-linked clinic left in existence, the CDCHC website says.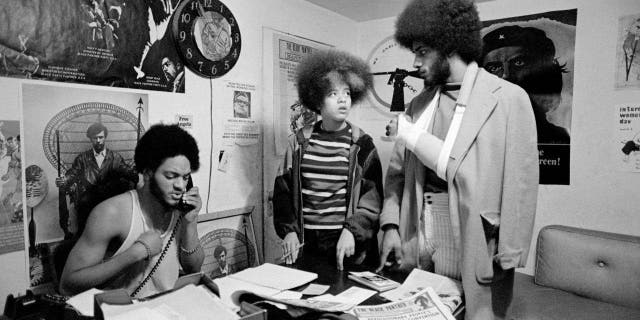 Meanwhile, the Country Doctor Community Clinic, according to the CDCHC website, was founded in 1969 by members of the Seattle Liberation Front, a progressive militant group that shared some of the same members as the infamous Weather Underground.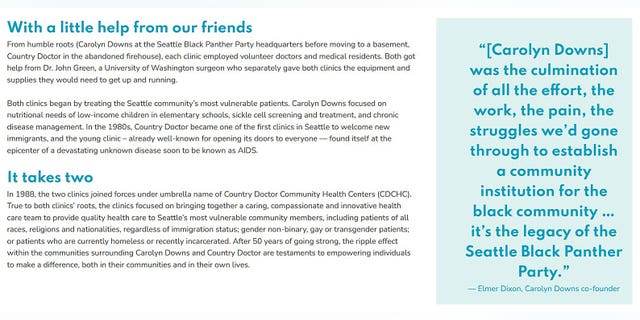 Fox News Digital asked SPS and CDCHC a series of questions, including what percentage of the health centers' budget comes from taxpayer funds, and whether a parent or caregiver is required to be present during the administering of gender-reassignment drugs to underage children, but neither responded.
The services for SPS children caught the attention of Parent Defending Education earlier this month.
Fox News Digital reported last week that Seattle public school teachers are being told that a student's pronoun changes should not be shared with the parents unless the student consents, "regardless of age."
A Health Education Department official at SPS told a Seattle Education Association board member and fourth-grade teacher that "parents should not be notified without student permission, regardless of age, and any conversation about student identities is just that — identities. We do not discuss sexual activity with elementary age kids," according to emails obtained by Fox News Digital through a public records request.
SPS policy on transgender and nonconforming students stipulates that "school personnel should not disclose a students transgender status to others, including the students, parents and/or other school personnel, unless 1) legally required to do so, or 2) the student has authorized such disclosure."
SEATTLE SCHOOL DISTRICT TEACHES YOUNG KIDS HOW 'PEOPLE GET PREGNANT,' TRADES 'MALE' FOR 'PERSON WITH SPERM'
"Whenever discussing a particular issue such as conduct, discipline, grades, attendance, or health with a transgender, or gender nonconforming student, focus on the conduct or particular issue, and not on any assumptions regarding the students actual or perceived gender identity," the policy continued. 
"When contacting the parents of a transgender or gender nonconforming student, school personnel should avoid gender pronouns, unless the student has been consulted first to determine an appropriate way to reference the students gender identity. For example, one could say 'I am calling about P.J.'s attendance,' rather than, 'I am calling about your son's attendance.'"
In March, Fox News Digital reported that SPS employee training materials encouraged educators to "use inclusive language" and "get comfortable with using They/Them pronouns" in most situations.
CLICK HERE TO GET THE FOX NEWS APP
According to an SPS presentation for elementary school educators for the 2022-2023 school year, fourth-graders were provided lessons on sexual health that ditched words like "female" and "male" in favor of "person with a vagina" and "person with sperm."