Hunter Biden's former business partner Devon Archer appeared Monday on Capitol Hill, detailing what members of Congress familiar with the closed-door interview described as proof President Biden "lied" about having no knowledge of his son's business dealings.
Here are five key takeaways from Archer's hours-long interview with members of the House Oversight Committee investigating the Biden family finances:
1. Archer said Biden repeatedly spoke to Hunter's business partners to sell "the brand"
Speaking with Fox News Digital following the hearing, Committee Chairman James Comer, R-Ky., said Archer detailed how Hunter put his father, then-Vice President Biden, on speakerphone while meeting with business partners at least 20 times. He said Archer described how Biden was put on the phone to sell "the brand."
DEVON ARCHER CONFIRMS JOE BIDEN 'LIED' ABOUT KNOWLEDGE OF HUNTER'S BUSINESS DEALINGS, COMER SAYS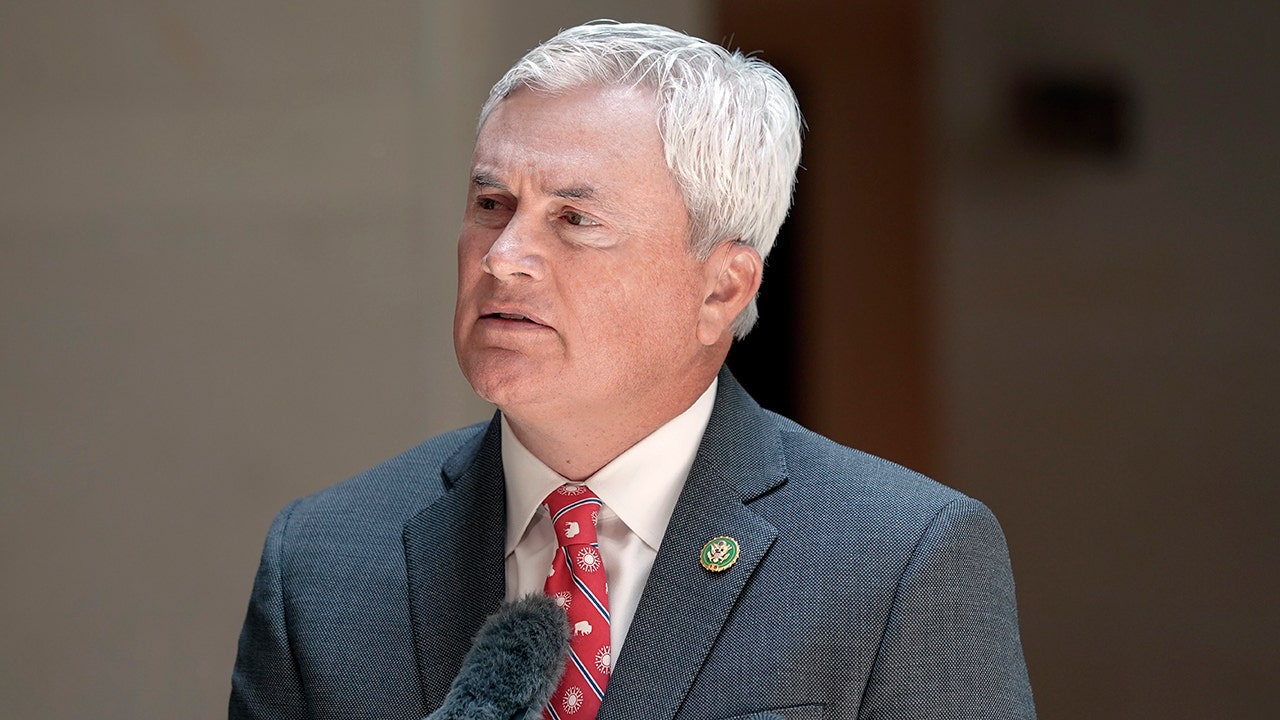 "Joe Biden was 'the brand' that his son sold around the world to enrich the Biden family," Comer said. "When Joe Biden was Vice President of the United States, he joined Hunter Biden's dinners with his foreign business associates in person or by speakerphone over 20 times."
Another source also told Fox that Biden was put on the phone to sell "the brand." These phone calls included a dinner in Paris with a French energy company and in China with Jonathan Li of BHR, a Chinese investment firm.
Archer said that the value of adding Hunter to Ukrainian energy company Burisma's board was "the brand," the source said. He also stated that Burisma would have gone under if not for "the brand."
2. Archer's account appears to contradict Biden's claim to have had no knowledge of Hunter's business dealings
Biden has consistently claimed that he had no knowledge of Hunter's business dealings, saying as early as 2019 that he had "never discussed with my son or my brother or anyone else anything having to do with their business, period."
"There wasn't any hint of scandal at all when we were there. It was the same kind of strict, strict rules. That's why I never talk with my son or my brother or anyone else, even distant family about their business interest, period," he added at the time.
But Archer's testimony concerning the numerous phone calls Hunter placed to Biden connecting him with his business associates suggests otherwise.
"Why did Joe Biden lie to the American people about his family's business dealings and his involvement?" Comer posed while speaking with Fox. "It begs the question what else he is hiding from the American people."
DEVON ARCHER: HUNTER BIDEN, BURISMA EXECS 'CALLED DC' TO GET UKRAINIAN PROSECUTOR FIRED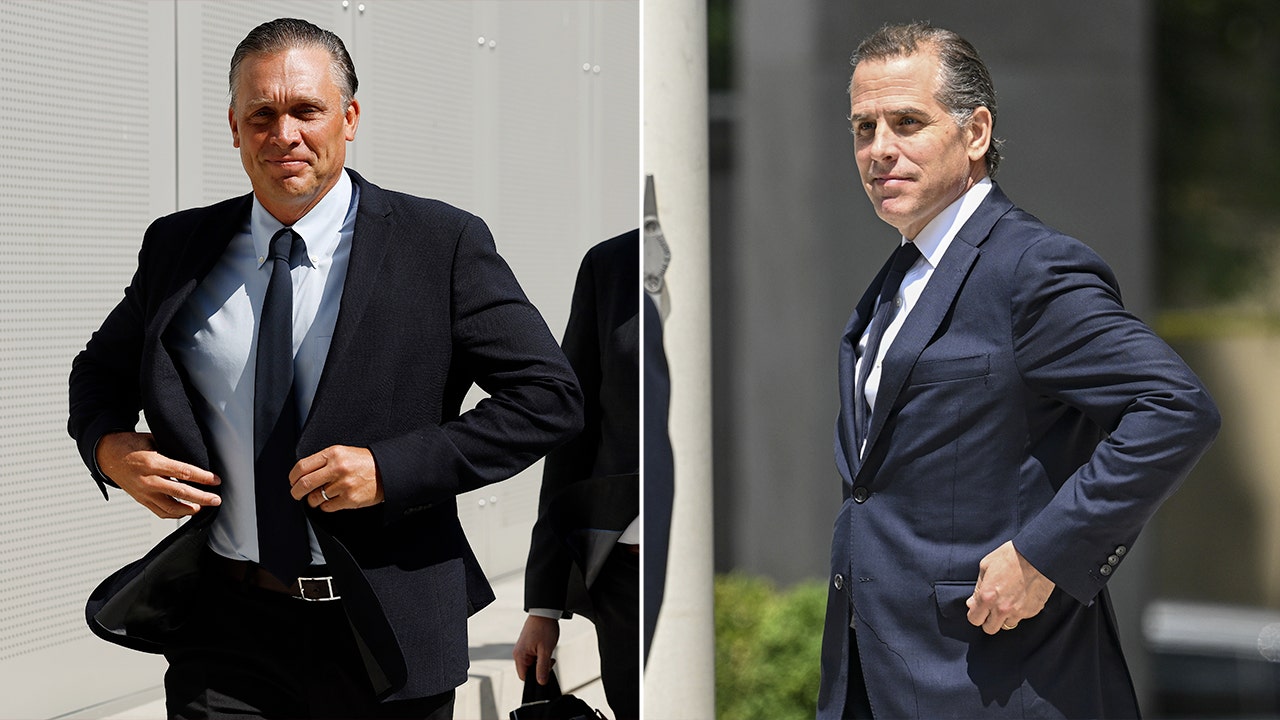 3. Hunter Biden, Burisma execs 'called DC' to get Ukrainian prosecutor fired
Archer said that Hunter and top executives of Burisma Holdings, CEO Mykola Zlochevsky and Vadym Pozharski, "called D.C." in December 2015 to ask the Obama administration to help fire the Ukrainian prosecutor investigating the firm, a source familiar with his testimony told Fox.
Archer said Zlochevsky and Pozharski "placed constant pressure on Hunter Biden to get help from D.C." in getting Ukrainian prosecutor Viktor Shokin ousted. Shokin was investigating Burisma for corruption.
According to the source, Archer revealed that in December 2015, Hunter Biden, Zlochevsky and Pozharski "called D.C." to discuss the matter. Archer recounted how Biden, Zlochevsky and Pozharski stepped away to take make the call.
It is unclear if Hunter and the Burisma executives spoke directly to Joe Biden on the matter, who, at the time, was in charge of the administration's U.S.-Ukraine policy.
WITNESS SAYS JOE BIDEN TALKED TO HUNTER'S BUSINESS ASSOCIATES; GOP SEES SMOKING GUN, DEMS DOWNPLAY
4. Archer's appearance will add fuel to Republicans' impeachment push
Speaking with Fox News Digital following the hearing, Rep. Marjorie Taylor Greene, R-Ga., said Archer's testimony proving Biden "lied" meant House Speaker Kevin McCarthy's openness to a potential impeachment inquiry against the president was "the right thing to do."
Greene was not in the hearing herself, but said she was getting frequent updates from her staff.
Appearing on Fox News' "Hannity" last week, McCarthy escalated his talk about potentially impeaching Biden by saying "this is rising to the level of impeachment inquiry." The speaker said evidence uncovered by the House's investigations into the president may necessitate a full inquiry to gather more evidence of alleged corruption by the Biden family.
DEVON ARCHER INTERVIEW 'VERY PRODUCTIVE' IN BIDEN FAMILY PROBE, JORDAN SAYS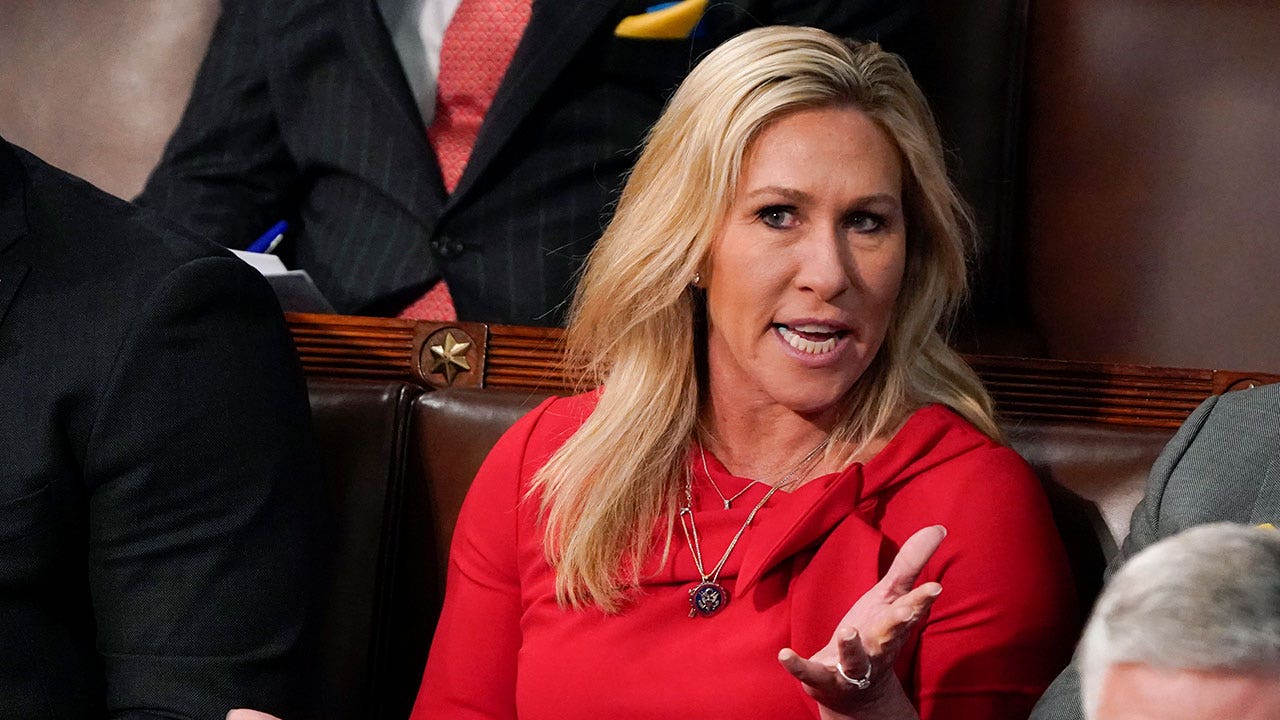 5. Democrats attempted to spin – but didn't deny – Archer's account of events
On the other side of the aisle, freshman Rep. Dan Goldman, D-N.Y., told reporters that Archer said Biden was on the phone when he was working with Hunter. But Goldman said they discussed "casual niceties" and "the weather" rather than topics of business.
"Like many people, Hunter spoke with his father every day, and would often put his father, occasionally would put his father on to say hello to whomever he happened to be caught at dinner with, and Mr. Archer clarified that was sometimes people that they were having, you know, they were trying to do business with, and it was sometimes friends or other social engagements," he said.
"As he described it, it was all casual niceties, the weather, what's going on," Goldman added. "There wasn't a single conversation about any of the business dealings that Hunter had."
CLICK HERE TO GET THE FOX NEWS APP
Fox News' Brooke Singman, Elizabeth Elkind, Houston Keene and Jessica Chasmar contributed to this report.