Devon Archer testified Monday that Hunter Biden and top executives of Burisma Holdings "called D.C." in 2015 to ask the Obama administration to help fire the Ukrainian prosecutor investigating the firm, a source familiar with his testimony told Fox News Digital.
Archer, a former business associate and longtime friend of Hunter Biden, testified for hours before the House Oversight Committee Monday.
Archer testified that Hunter put his father, then-Vice President Joe Biden, on speakerphone while meeting with business partners at least 20 times, and said Joe Biden was put on the phone to sell "the brand." Archer was on the board of the natural gas firm along with Hunter Biden.
He also testified about an interaction in December 2015, involving Burisma CEO Mykola Zlochevsky and Vadym Pozharski — an executive at the firm.
WITNESS SAYS JOE BIDEN TALKED TO HUNTER'S BUSINESS ASSOCIATES; GOP SEES SMOKING GUN, DEMS DOWNPLAY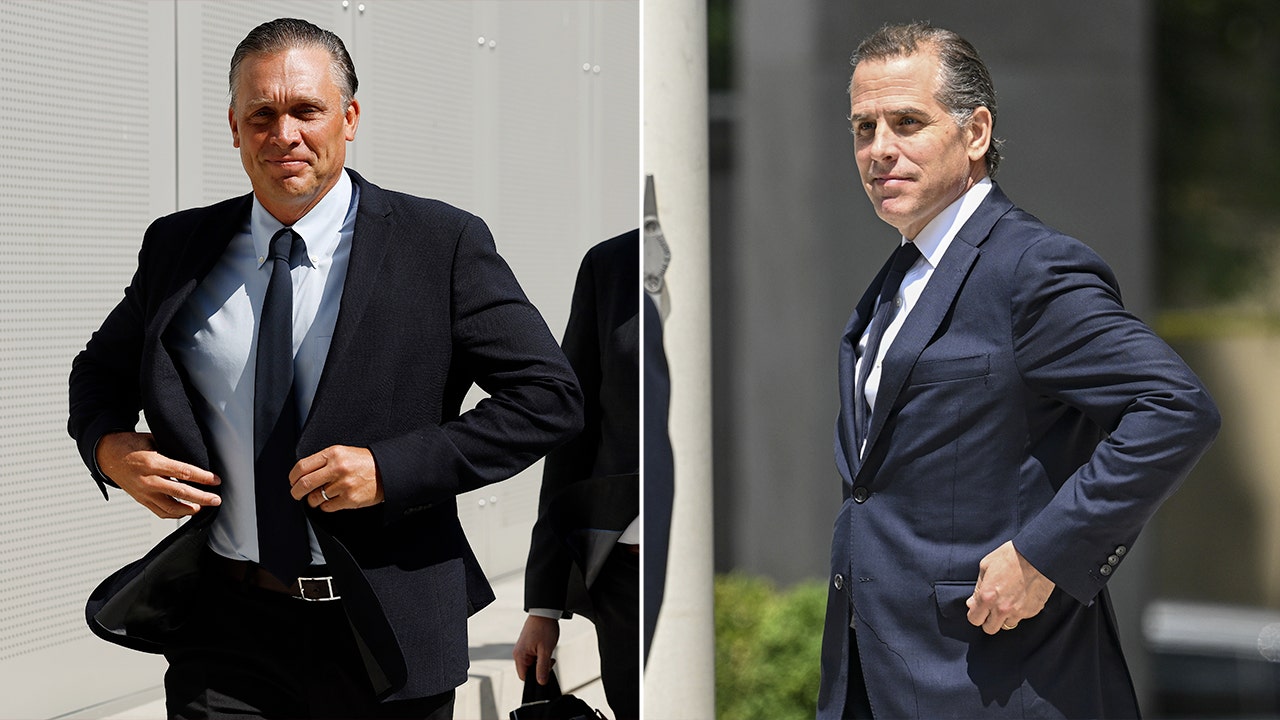 Archer said Zlochevsky and Pozharski "placed constant pressure on Hunter Biden to get help from D.C." in getting Ukrainian prosecutor Viktor Shokin ousted. Shokin was investigating Burisma for corruption.
According to the source, Archer testified that in December 2015, Hunter Biden, Zlochevsky and Pozharski "called D.C." to discuss the matter. Archer testified that Biden, Zlochevsky and Pozharski stepped away to take make the call.
It is unclear if Hunter and the Burisma executives spoke directly to Joe Biden on the matter.
At the time, though, Joe Biden was in charge of U.S.-Ukraine policy for the Obama administration.
A source said that Archer testified that just days later, on Dec. 9, 2015, Joe Biden traveled to Ukraine and made a speech. Biden, during the speech, said the government needed to fix the Ukrainian prosecutor's office. 
"This is the most revealing aspect of Archer's testimony and maybe the most important in our entire investigation so far," House Judiciary Committee Jim Jordan told Fox News Digital. 
BIDENS ALLEGEDLY 'COERCED' BURISMA CEO TO PAY THEM MILLIONS TO HELP GET UKRAINE PROSECUTOR FIRED: FBI FORM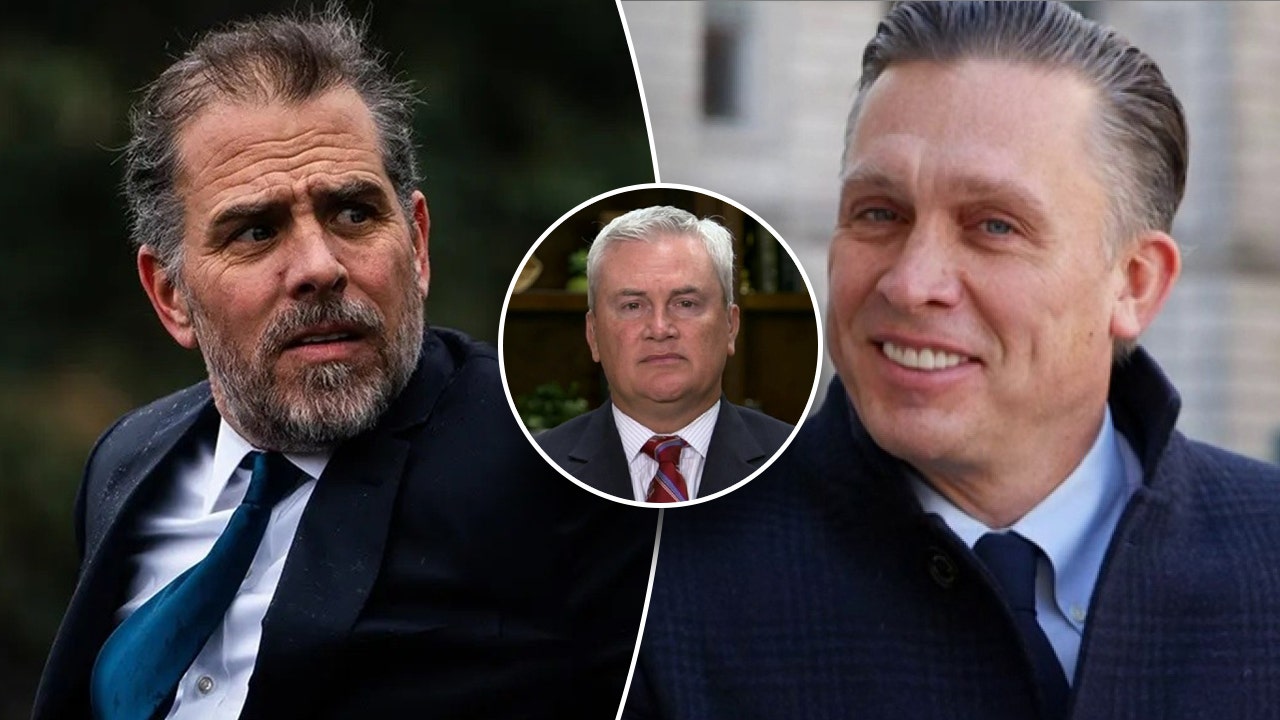 The testimony comes after Fox News Digital reported on an unclassified version of an FBI-generated FD-1023 form, which contained allegations that Joe Biden and Hunter Biden allegedly "coerced" Zlochevsky to pay them millions of dollars in exchange for their help in getting Shokin fired.
Biden has acknowledged that when he was vice president, he successfully pressured Ukraine to fire prosecutor Shokin. At the time, Shokin was investigating Burisma Holdings, and at the time, Hunter had a highly lucrative role on the board receiving thousands of dollars per month.
The then-vice president threatened to withhold $1 billion of critical U.S. aid if Shokin was not fired.
Biden allies maintain the then-vice president pushed for Shokin's firing due to concerns the Ukrainian prosecutor went easy on corruption, and say that his firing was the policy position of the U.S. and international community.
That form said Pozharski said the reason Hunter Biden was hired was "to protect us, through his dad, from all kinds of problems."
REPUBLICANS ERUPT OVER 2015 EMAIL EXPOSING 'ULTIMATE PURPOSE' OF HUNTER'S INVOLVEMENT WITH BURISMA
Fox News Digital has reported that on Nov. 2, 2015, Pozharskyi emailed Hunter Biden, emphasizing that the "ultimate purpose" of the agreement to have Hunter on the board was to shut down "any cases/pursuits against Nikolay in Ukraine," referring to Zlochevsky, who also went by Nikolay.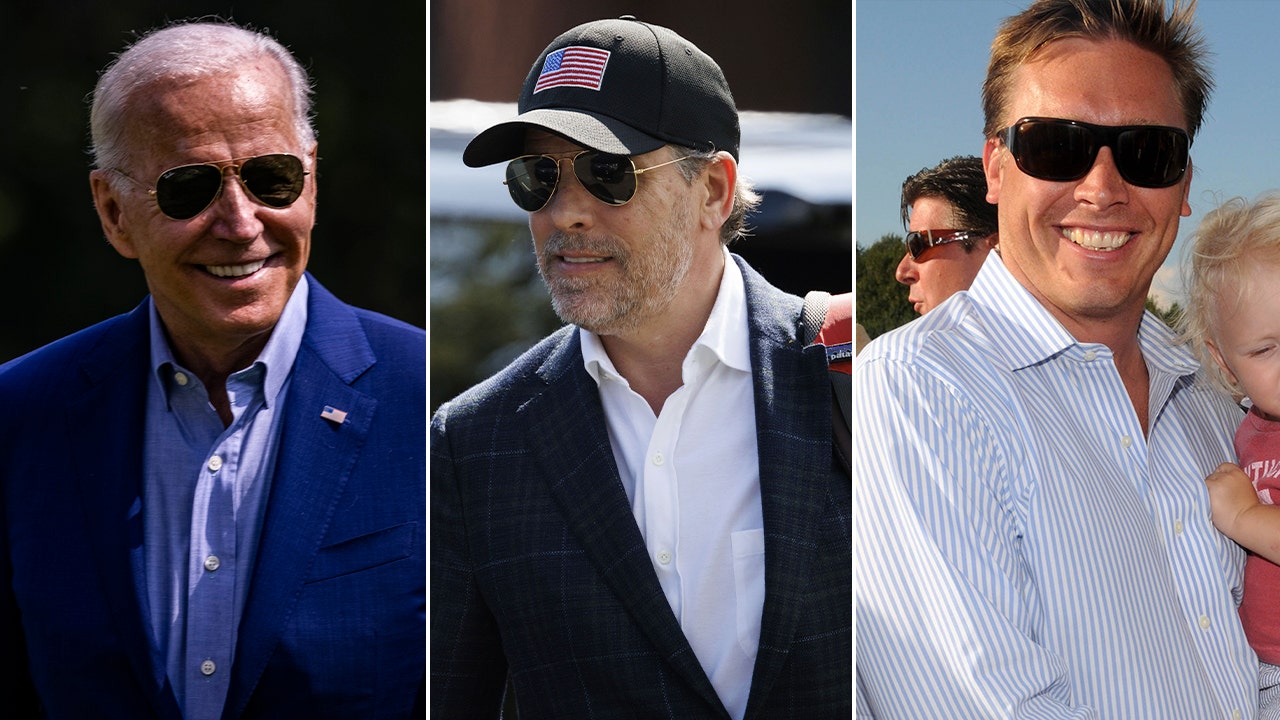 The White House has said President Biden was "never in business with his son."
Archer's testimony comes as part of the House Oversight Committee's months-long investigation, which Republicans say has yielded evidence related to the Biden family's alleged foreign business schemes — including that the Biden family and its business associates created more than 20 companies and received more than $10 million from foreign nationals while Joe Biden served as vice president.
House Oversight and Accountability Committee Chairman James Comer, R-Ky., said that some of these payments could indicate attempts by the Biden family to "peddle influence," and said the family appeared to take steps to "conceal the source and total amount received from the foreign companies."
Meanwhile, the White House released a statement following Archer's testimony: 
"It appears that the House Republicans' own much-hyped witness today testified that he never heard of President Biden discussing business with his son or his son's associates, or doing anything wrong," White House spokesperson Ian Sams told Fox News Digital. "House Republicans keep promising bombshell evidence to support their ridiculous attacks against the President, but time after time, they keep failing to produce any." 
"In fact, even their own witnesses appear to be debunking their allegations. Instead of continuing to waste time and resources on this evidence-free wild goose chase, House Republicans should drop these stunts and work with the President on the issues that actually impact Americans' daily lives, like continuing to lower costs, create jobs, and strengthen health care," Sams said. 
CLICK HERE TO GET THE FOX NEWS APP
In February 2022, Archer was sentenced to a year and a day in prison for defrauding a Native American tribal entity and various investment advisory clients of tens of millions of dollars in connection with the issuance of bonds by the tribal entity and the subsequent sale of those bonds through "fraudulent and deceptive means," according to the Department of Justice.
The Justice Department, over the weekend, sought to set a date for Archer's sentence to begin.