Former Vice President Mike Pence is courting Catholic voters in his bid for the 2024 Republican nomination despite no longer being a follower.
Pence spoke at the Napa Institute's 13th annual summer conference in California Thursday, one of the largest and most influential gatherings of Catholic leaders in the United States.
"I cherish my Catholic upbringing. I truly do," Pence, who converted from Catholicism to Evangelical Christianity in college, told the crowd.
PENCE BRINGS IN JUST $1.2 MILLION IN BID FOR PRESIDENT, RAISING DOUBT OVER ELIGIBILITY FOR DEBATES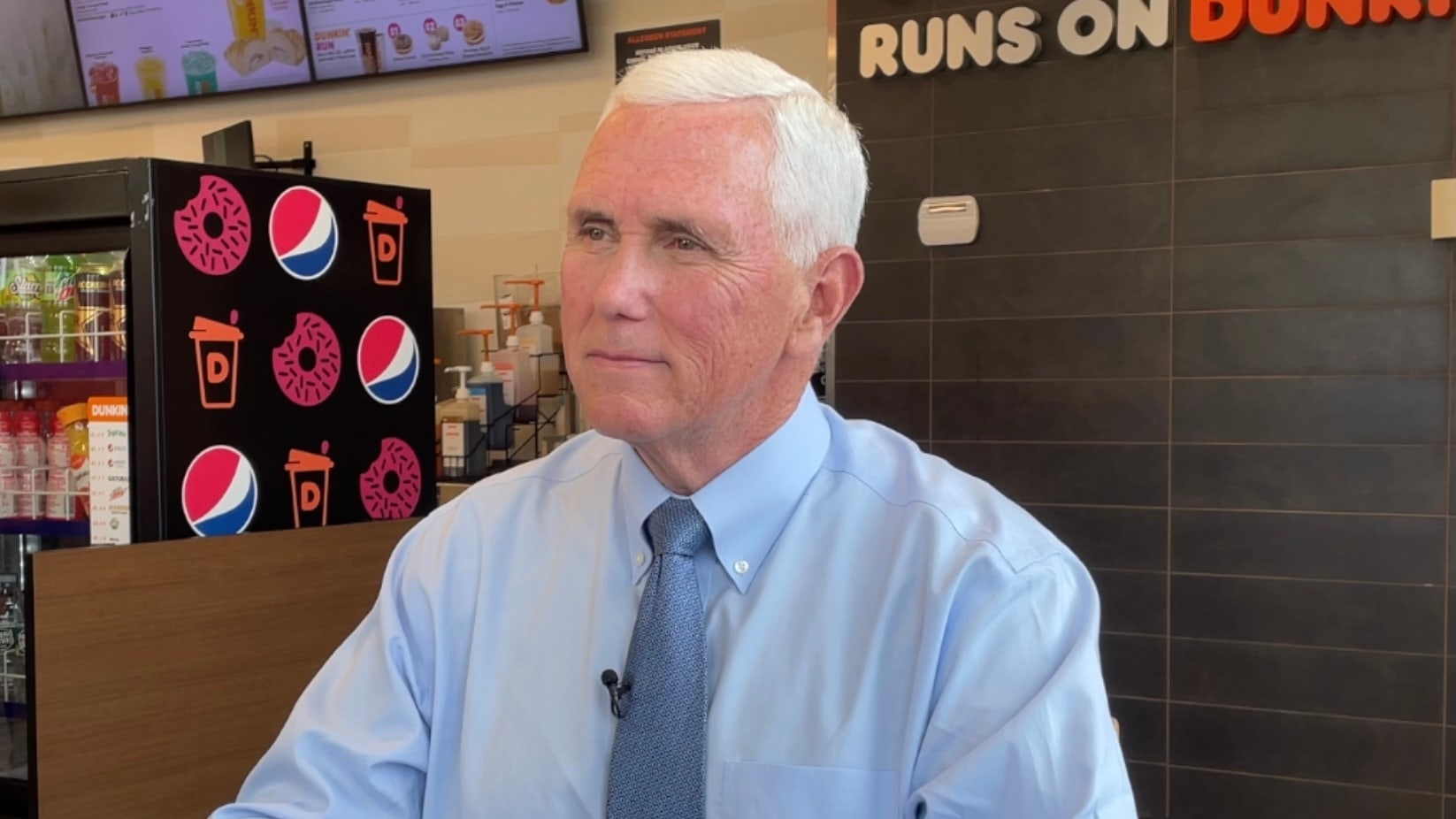 "What the world needs today is men and women of deep conviction and faith who will boldly live out their faith in the public square," the former vice president said.
Napa Institute co-founder Tim Busch told Fox News Digital ahead of the conference he believed Pence is sincere in his admiration for the church despite leaving it in his youth.
"I would say [Pence] has great respect. He was formerly a Catholic. I know his grandmother is, and I think his mother is. And he often speaks about that in Catholic crowds," Busch said.
IN BATTLE VERSUS TRUMP, DESANTIS, REST OF GOP 2024 FIELD, PENCE 'CONFIDENT WE'LL HAVE THE RESOURCES'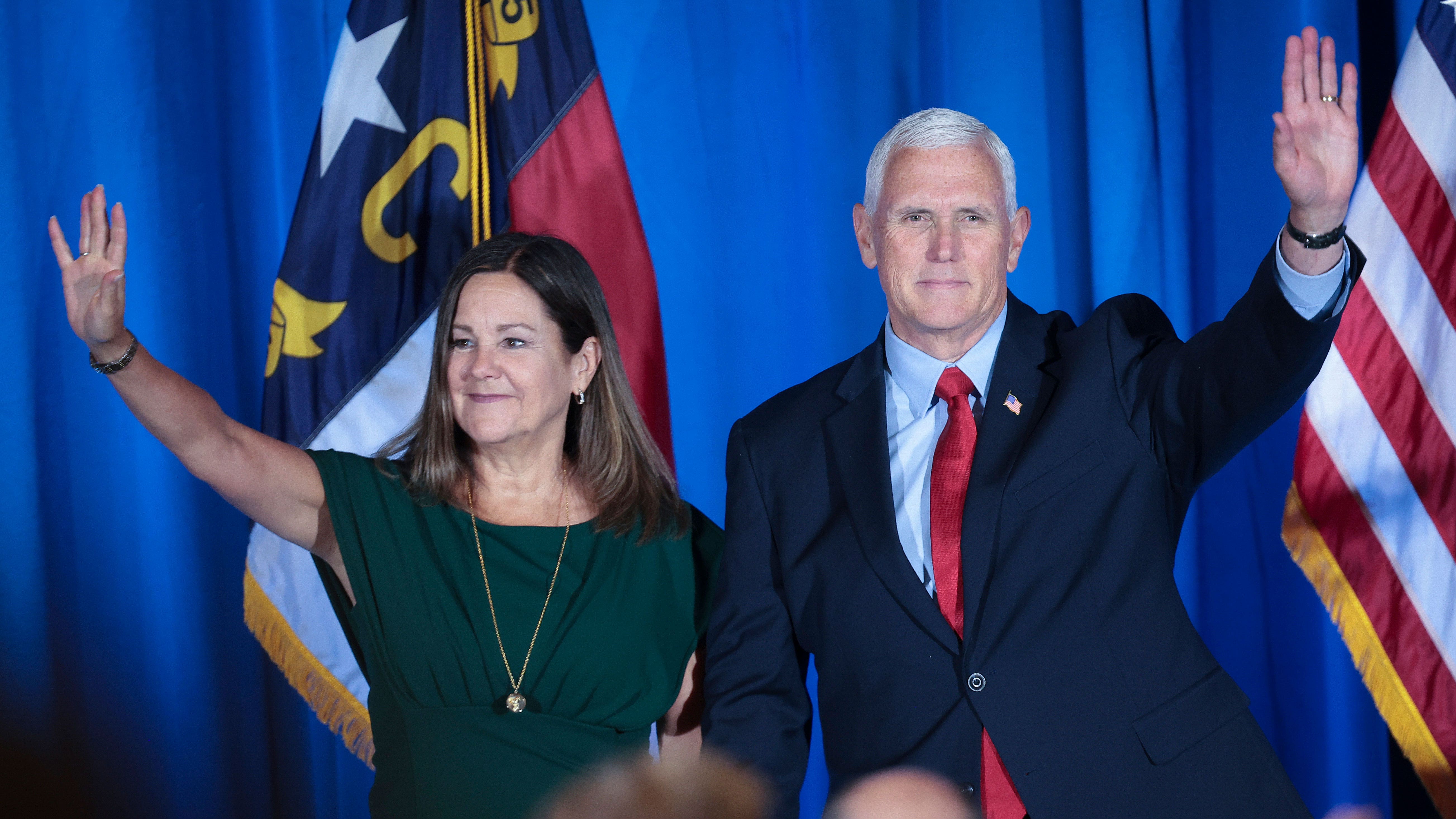 Busch also referenced Pence's many Catholic staffers and advisers as evidence he held the faith in high esteem.
"I've known Mike Pence for many years, and some of his closest advisers are devout Catholics. So, this is not an uncomfortable area for him," Busch added.
Pence contrasts most obviously with fellow Republican candidate Gov. Ron DeSantis, who is a practicing Catholic but has made his faith less central to his presidential platform.
THESE REPUBLICANS HAVE MET QUALIFICATIONS FOR THE FIRST GOP PRESIDENTIAL DEBATE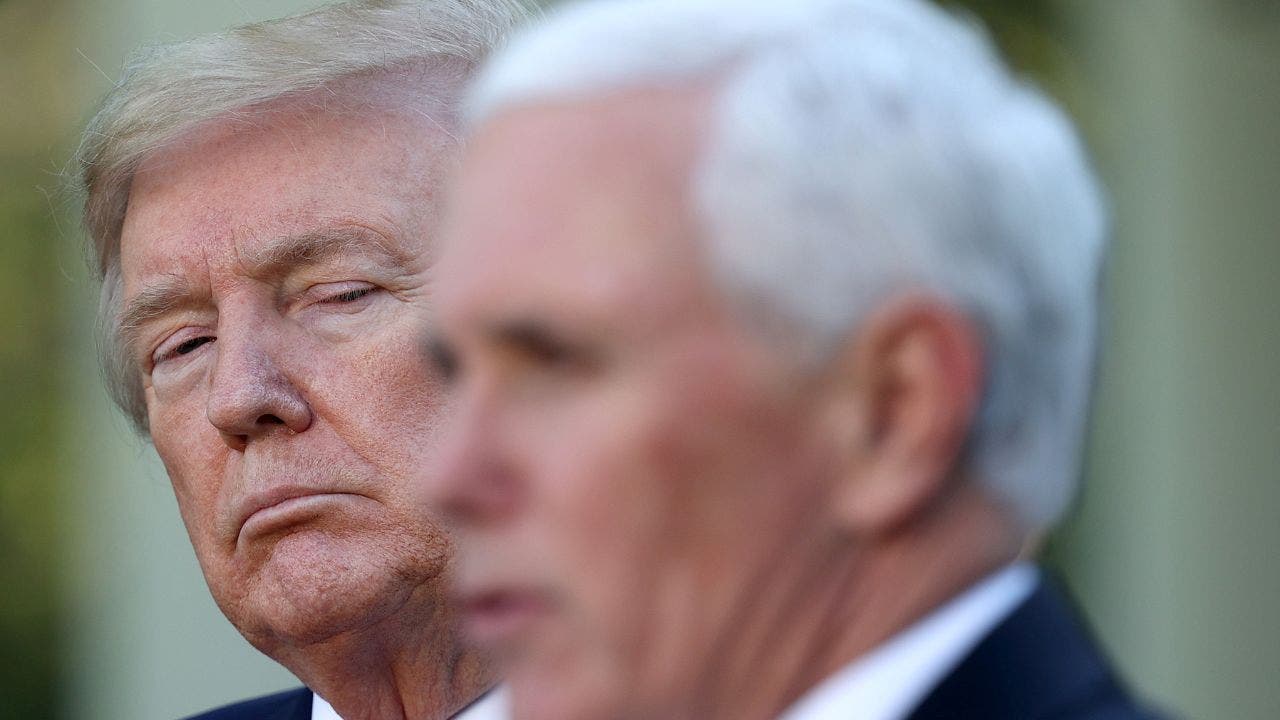 However, Pence's speech was not focused on theology. The former vice president used the opportunity to pitch himself as a Christian candidate who would emphasize faith to a degree other Republicans would not.
Pence also touted the record of his time serving under former President Donald Trump, his most powerful opponent in the race for the GOP nomination.
"I'm proud of what we accomplished during the four years of the Trump-Pence administration," Pence said Thursday. 
CLICK HERE TO GET THE FOX NEWS APP
"We achieved the lowest unemployment, the highest household income, the most energy production, the most pro-American trade deals, the most secure border. And we made the strongest military in the history of the world stronger than ever before."