WASHINGTON, D.C. – A House Democrat's proposal to scrub the terms "husband" and "wife" from federal law, replacing them with "spouse," has members on both sides of the aisle talking.
"I think that some of the wokeness here in Congress is laughable," Republican Kentucky Rep. James Comer told Fox News. 
ARE THE TERMS 'HUSBAND' AND 'WIFE' CONTROVERSIAL? LAWMAKERS RESPOND. WATCH: 
WATCH MORE FOX NEWS DIGITAL ORIGINALS HERE
Democrats are "not fighting for better jobs, they're not fighting for a secure border… they're fighting for a woke agenda to satisfy an extreme left wing contingency that's taking over the Democrat Party here in Washington," he said. "It's just another joke in the far-left overreach of government."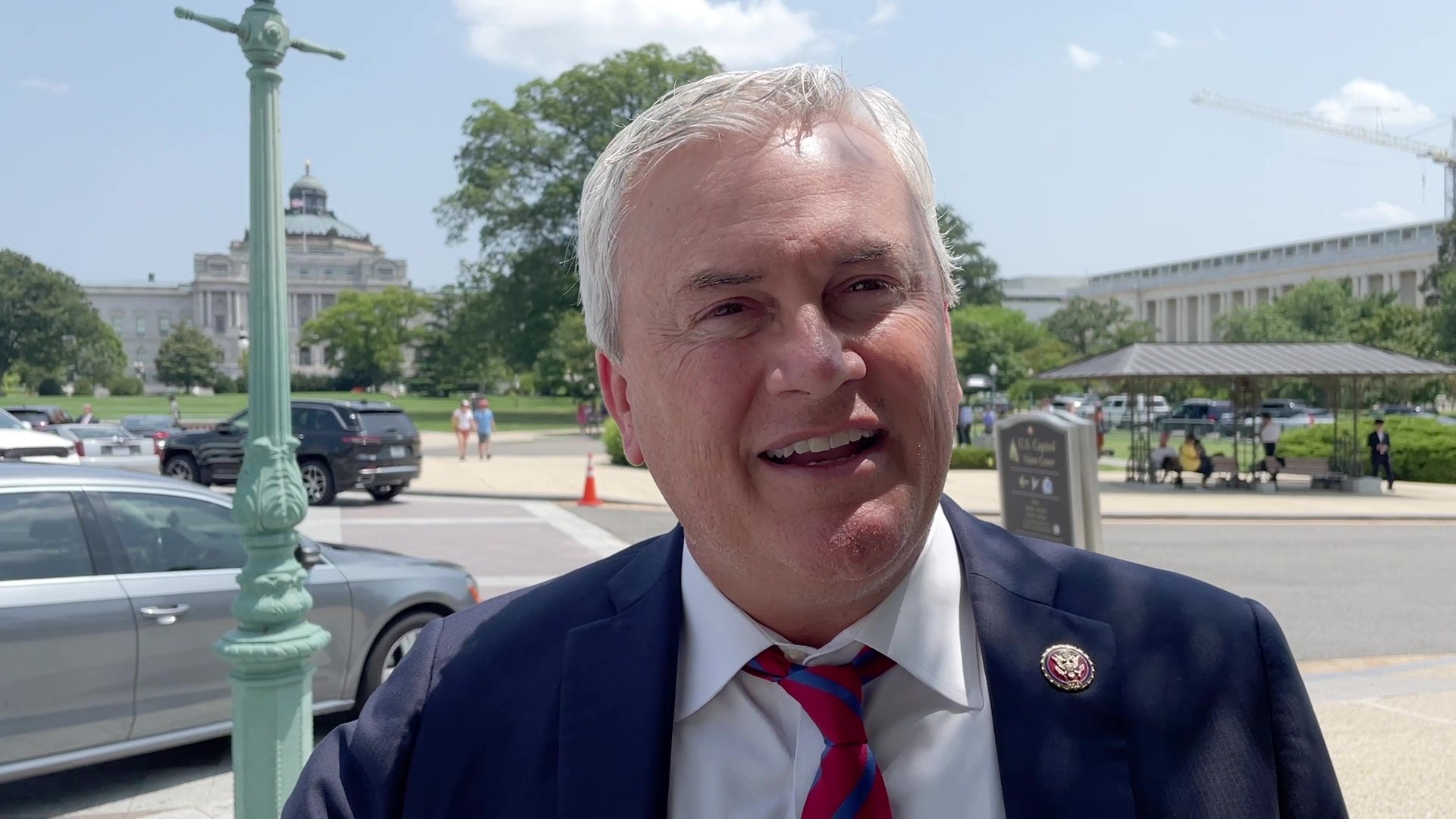 Virginia Rep. Don Beyer, a Democrat, said that although he uses the terms "husband" and "wife," it may not be for everyone.
WAPO, NYT, CNN CONTINUE ERASING WOMEN WHEN REPORTING ON 'PREGNANT PEOPLE' AMID PRESSURE FROM THE FAR LEFT
"I think it depends on who you are," Beyer said. "I'm not a person that shows my pronouns, but if somebody does list their pronouns then, okay, I respect that."
Democratic California Rep. Julia Brownley introduced the Amend the Code for Marriage Equality Act on July 14, seeking to eliminate the terms "husband" and "wife" from a number of existing laws. The proposed legislation would replace those terms with gender-neutral words like "spouse" or "married person."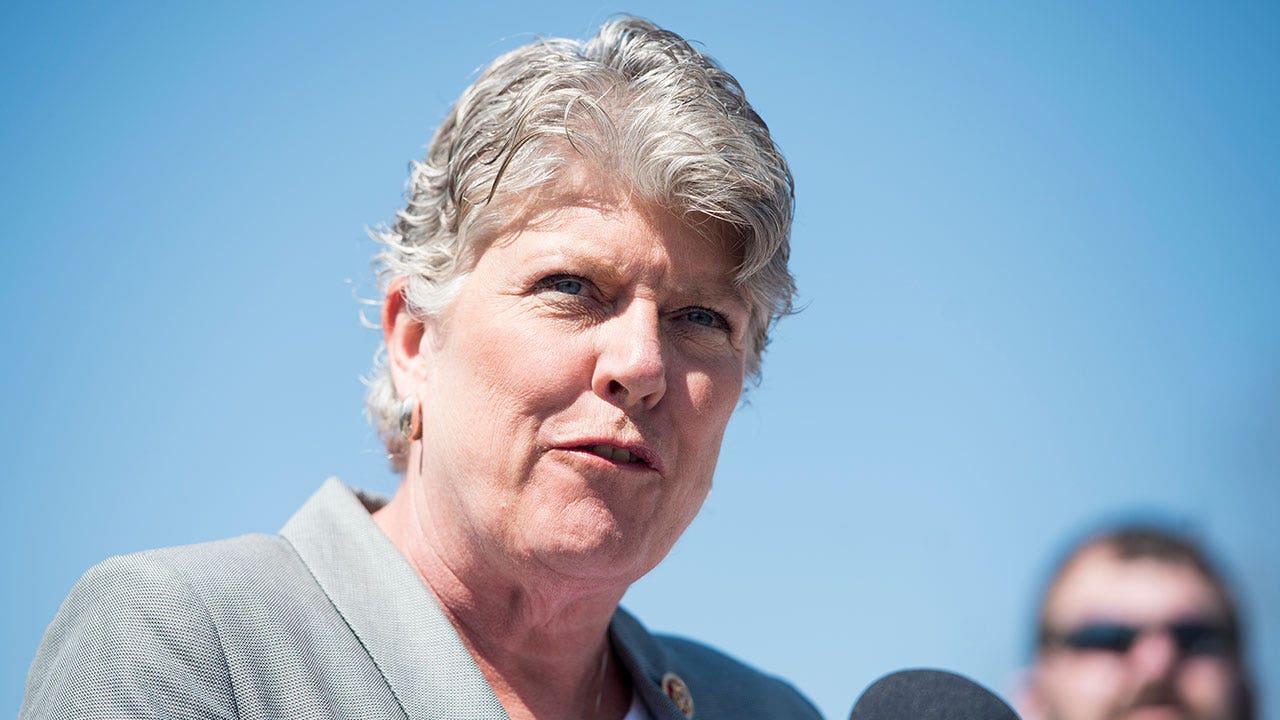 "They're not controversial for 98% of the public," Republican Missouri Sen. Josh Hawley said. "They're probably controversial for the 2% of radical leftists who now run the Democrat Party."
AP STYLEBOOK UPDATES GUIDELINES TO INCLUDE 'PREGNANT WOMEN,' UPSETTING BOTH CONSERVATIVES AND LIBERALS
However, Rep. Robert Garcia, D-Calif., said he had no issues with any of the terms.
"I happen to have a spouse and a husband which I'm very proud of," he said. "If people want to call other folks whatever they want that's totally up to them."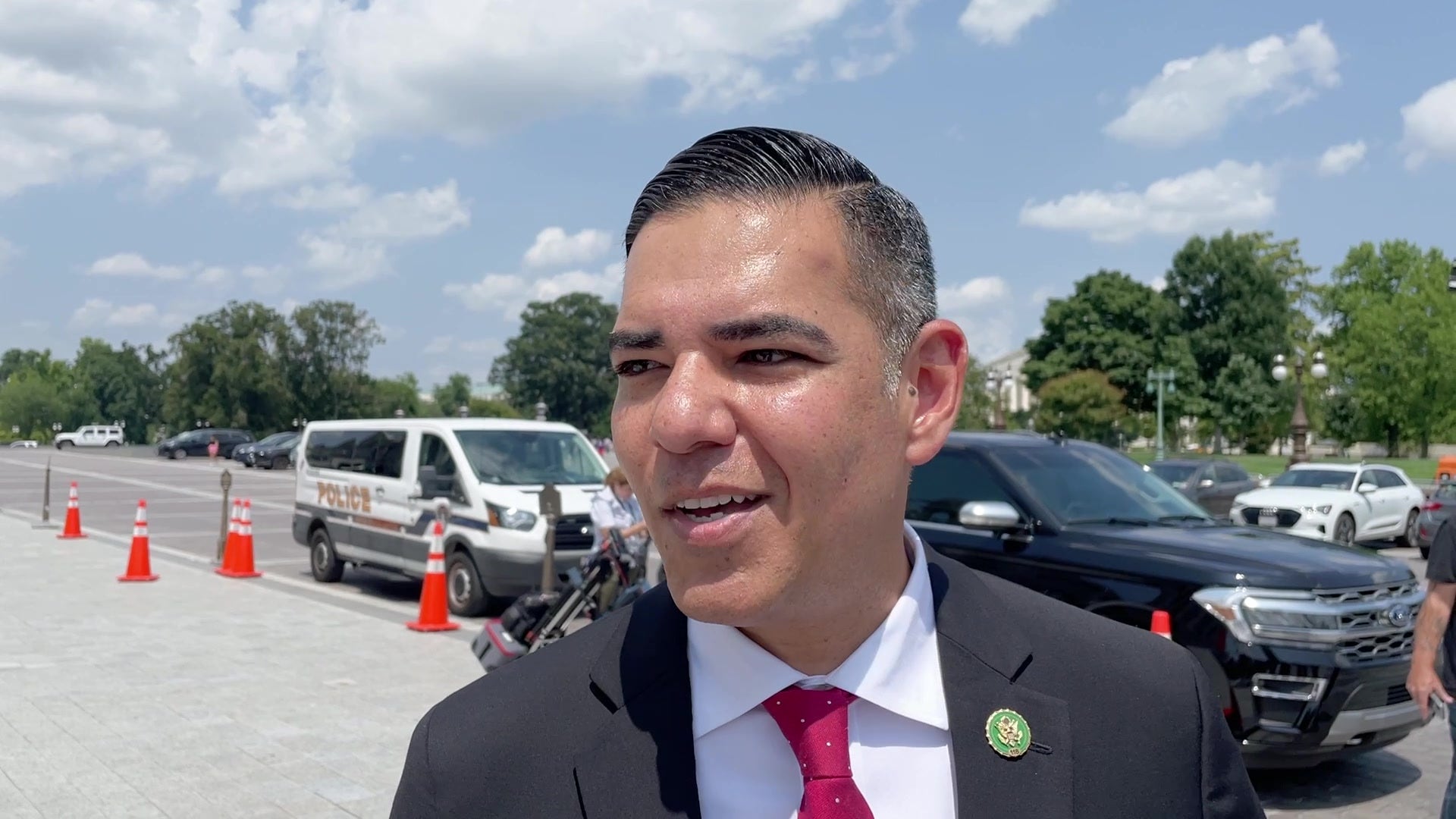 The bill would strike terms "husband and wife" and "former wife," in favor of "married couple" and "person who has been, but is no longer, married to." The term "one man and one woman" would also be eliminated and replaced with "two people as spouses."
Republican South Carolina Rep. Nancy Mace, who called the proposal "bulls—", told Fox News that the move is an attempt to erase femininity.
"This is the dumbest thing ever," she said. "It's bulls—."
"They want to take away women," she continued. "They want to call it pregnant moms. You're like a pregnant person. You're not a mother anymore."
'BIRTHING PARENT' OR 'MOTHER'? MOMS WEIGH IN ON TEACHER'S UNION PROPOSAL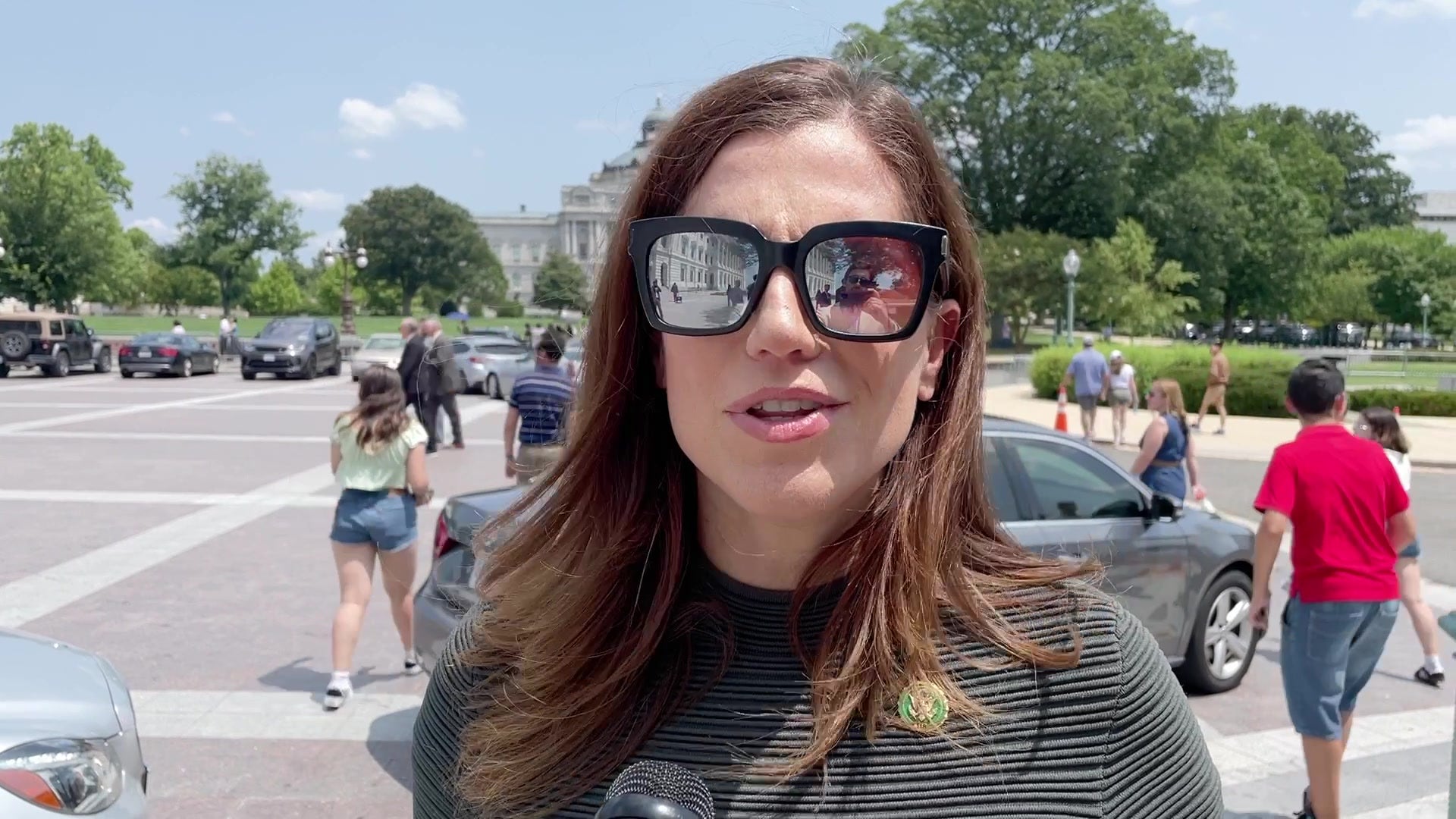 Some government institutions and organizations have been updating their language to be more gender-inclusive in recent years. In June, for example, Portland, Oregon's Office of Equity and Human Rights pushed an inclusive writing guide as part of a city-wide collaboration to alter commonly used terms that they feel have evolved. 
The guide suggested removing femininity from terms commonly used for women, including replacing "pregnant women" with "pregnant people" to be more inclusive to LGBTQ+ parents. 
"Why would anyone make that something that would be divisive rather than just this is my husband or this is my wife?" Republican Rep. Chris Stewart of Utah said.
CLICK HERE TO GET THE FOX NEWS APP
"They're not intended to be controversial," he said. "They're endearing terms. Everyone knows what they are."
To watch lawmakers' full interviews, click here.
Aubrie Spady contributed to this report.