The state of Illinois improperly paid out billions of unemployment tax dollars during the COVID-19 pandemic, with tens of millions going to people who were either dead or in prison, according to a newly released audit.
The Illinois auditor general on Wednesday published a report that showed how the state agency that distributes unemployment benefits issued "overpayments" to the tune of $5.2 billion in fraudulent or excessive claims from fiscal year 2020 to fiscal year 2022. The report is the fullest accounting yet of the large-scale fraud and overpayments that occurred in Illinois during the pandemic.
Of the $5.2 billion, the Illinois Department of Employment Security (IDES) overpaid by about $2 billion for regular unemployment insurance and by $3.2 billion for federal Pandemic Unemployment Assistance (PUA) put in place following the outbreak of COVID.
Overall, $2.8 billion has been classified as identity theft – money not considered recoverable since it can't be collected from the identity theft victim. According to the audit, only about a 10th of the total $5.2 billion has been recovered.
FRAUDSTER GOLD MINE: COVID UNEMPLOYMENT RELIEF PROGRAMS DEFRAUDED BY OVER $60 BILLION: GAO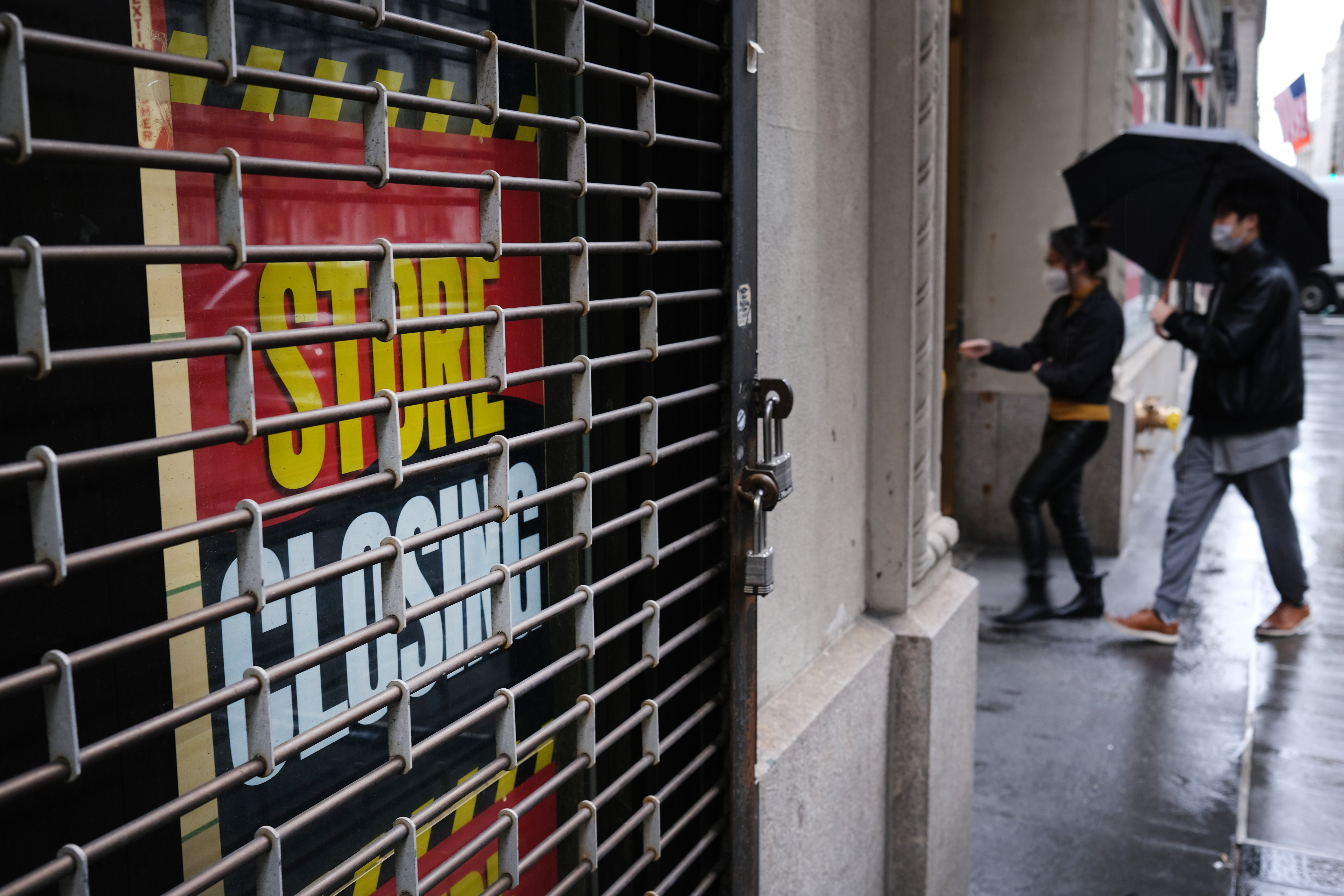 Unemployment surged in Illinois, as it did in the rest of the country, at the beginning of the pandemic in 2020 after Gov. J.B. Pritzker issued stay-at-home orders in an effort to slow the spread of the virus. Businesses were forced to cut back their operations, if not shut down, leaving many Illinois residents out of work and creating an unprecedented level of demand for unemployment insurance.
"IDES was not prepared to respond to the needs created by the pandemic," the report states. "IDES did not have a plan for responding to recessions and potential surges in claims."
In such an environment, the state loosened certain safeguards to meet the demand but also opened the door to increased fraud.
"Several of IDES' defenses against fraud could not handle the exponential increase in claims," according to the audit. "Beginning in March 2020, IDES suspended some routine identity cross-matches performed on all regular UI [unemployment insurance] claims filed because the cross-matches required time to run and constricted the processing system severely. These cross-matches were temporarily suspended and/or processed offline. This allowed IDES to better handle the increase in claims processing traffic; however, this left the unemployment programs more susceptible to fraud."
Perhaps most strikingly, IDES sent tens of millions of dollars to jailed and dead people through both regular unemployment insurance and the PUA program. Overall, auditors found that 3,448 people who were incarcerated received 92,811 payments totaling $40.5 million while 10,527 payments totaling $6 million were given to 481 deceased individuals.
BIDEN LABOR SECRETARY NOMINEE OVERSAW BILLIONS OF DOLLARS LOST IN UNEMPLOYMENT FRAUD AS NEWSOM CABINET MEMBER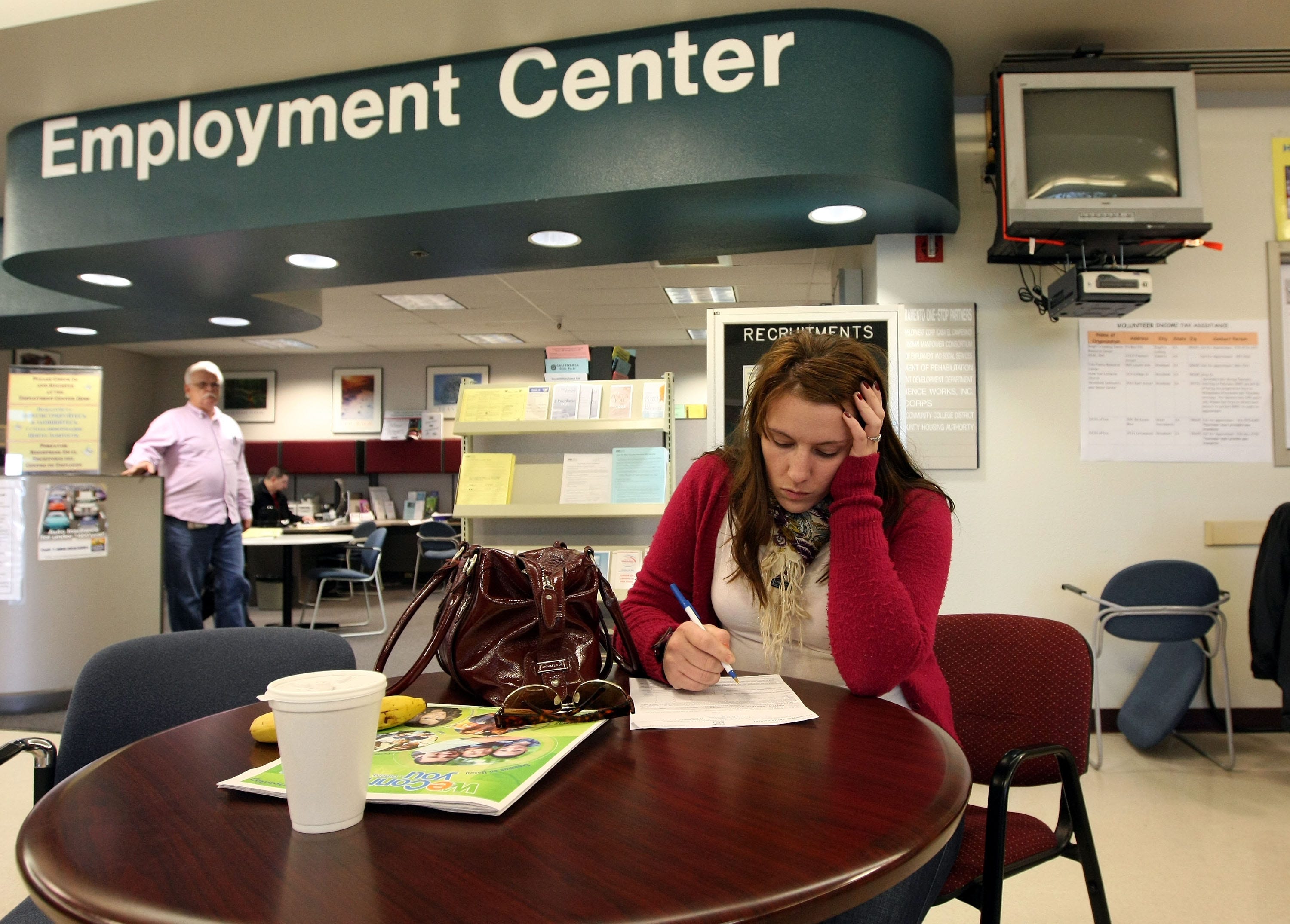 The report noted all the payment figures could be "understated" since they're just estimates and auditors are still trying to account for all the fraudulent payments.
Following the audit's release, lawmakers are calling for accountability into Illinois' handling of unemployment payments during the pandemic.
"This audit has made it crystal clear that the administration's management of the unemployment system during COVID was an unmitigated disaster of historic proportions," Illinois state Sen. Chapin Rose, a Republican, said in a statement. "It's clear that the agency failed to follow its own safety protocols, and, according to the audit, is apparently still refusing to follow common-sense guidance from the feds. All the while, the agency completely dropped the ball on the one thing it said it was focused on, which was getting unemployment benefits in a timely matter to the people who desperately needed them."
In response to the audit, IDES in part blamed the Trump administration and its implementation of a "poorly designed and brand-new unemployment insurance program" for Illinois to manage with federal guidance often changing.
"Because the federal program did not require the routine and necessary crossmatching identity controls incorporated within the state's regular unemployment insurance system, the likelihood that overpayments and fraud recovery efforts nationwide would be negatively impacted is unsurprising," an IDES spokesperson told Fox News Digital. "Federal testimony consistently outlines that implementing and expediting new federal programs will continue to challenge states, particularly as a result of an inability of the federal budgeting model to adapt to quickly changing economic situations."
GOP TARGETS BILLIONS IN COVID FRAUD WITH NEW BILL: 'GREATEST HEIST OF AMERICAN TAXPAYER DOLLARS IN HISTORY'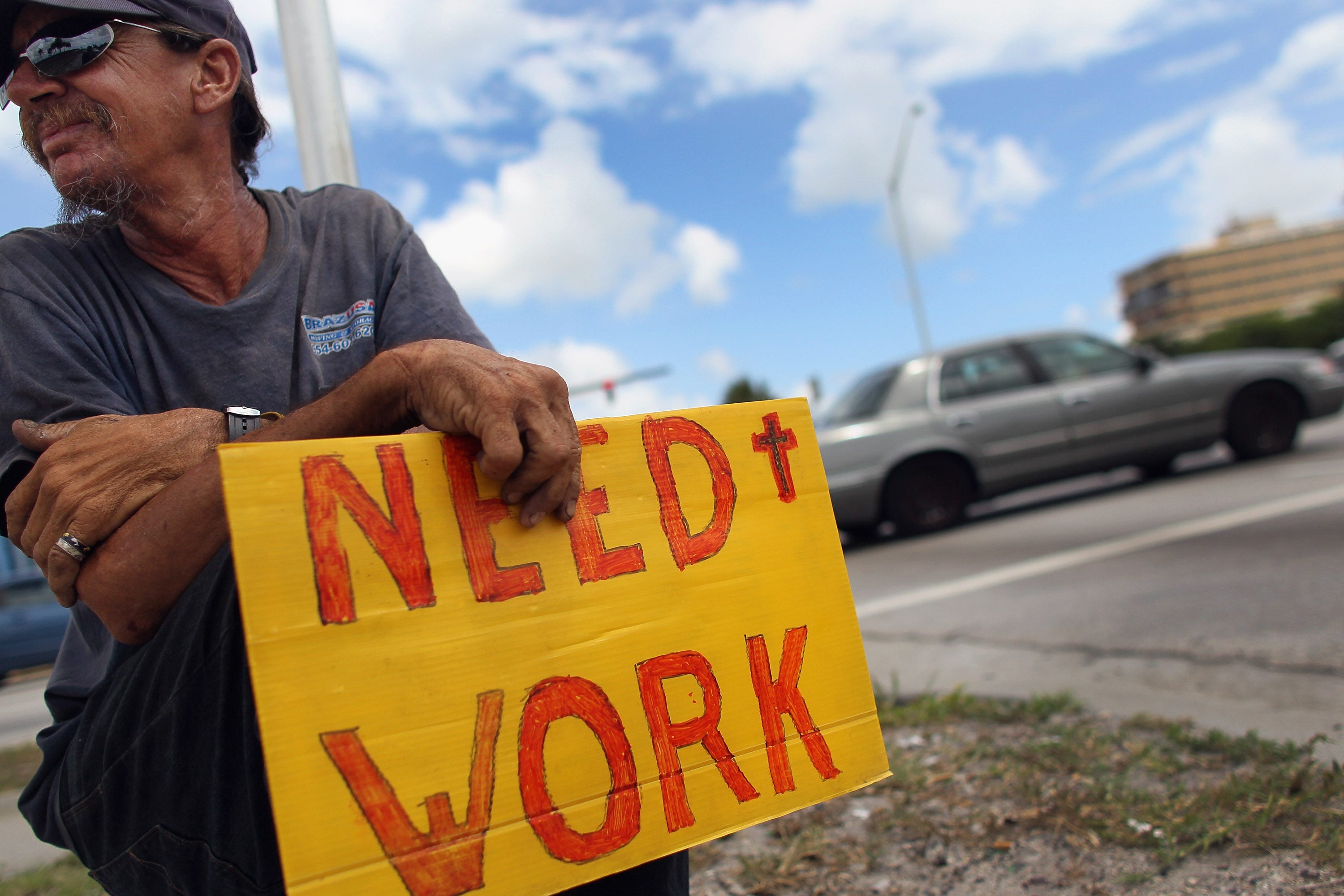 According to the audit, IDES delayed implementing fraud prevention tools suggested by the U.S. Labor Department.
"IDES chose to not utilize the Integrity Data Hub tools [recommended by the Labor Department in May 2020] because other IT-related projects were deemed to be of greater urgency during the pandemic," the report states. "IDES began utilizing the Integrity Data Hub tools in September 2021."
Auditors also found that claimants with missing or hijacked payments experienced significant delays in getting their payments reissued because of an inadequate process that IDES had in place for addressing such issues. According to the report, for example, it took the agency an average of 198 days to reissue hijacked payments from regular unemployment insurance and 445 days for hijacked PUA payments.
CLICK HERE TO GET THE FOX NEWS APP
"The people of Illinois should be disgusted at how badly their money was handled and how little was done to account for the outright theft and gross incompetence," said Rose. "The people who were supposed to serve as stewards of their resources completely failed them, and their ineptitude served to embolden and help criminals to abuse the system and steal benefits."
The auditor general outlined several recommendations for IDES to improve its operations. One recommendation was to develop a plan that addresses lessons learned during the pandemic to prepare for future periods of quick and intense spikes in unemployment claims.