A few unlikely Senate Republicans teamed up on an amendment to the military defense bill that would create an office solely for auditing aid to Ukraine.
Amid the Democratic-controlled Senate's ongoing National Defense Spending Authorization Act (NDAA) talks, GOP Sens. Josh Hawley, James Risch, Roger Wicker and John Kennedy drafted an amendment to create an exclusive Ukraine spending oversight office, led by the president's choice.
However, both Risch and Wicker have previously questioned how much additional oversight of Ukrainian aid is needed, making the unusual collaboration with Hawley—a longtime vocal critic of Ukraine spending—the latest twist in the ongoing NDAA talks.
"Congress has imposed more than two dozen detailed oversight requirements and numerous transparency provisions on aid to Ukraine, but Senate Republicans feel there is still more work to do to improve the process," Wicker told Fox News Digital Wednesday.
GOP ANTI-WAR FACTION PUSHING TO TANK UKRAINE FUNDING IN DEFENSE SPENDING BILL
With the lead inspector general obligated to provide timely briefings upon committee or congressional member requests within 15 days, the proposed amendment allocates $10 million from the $886 billion NDAA budget, establishing a team of 30 government employees.
U.S. aid to Ukraine surpassed $100 billion since the Russian invasion in February 2022.
AMERICANS REVEAL MOST COMPELLING REASON TO OPPOSE CONTINUED AID TO UKRAINE: SURVEY
Hawley has been particularly critical of that aid, previously calling for an independent inspector general to audit spending.
"I guess all of a sudden we have billions of dollars laying around that we can just give to Ukraine," Hawley told Fox News Channel's Laura Ingraham in March. "It's an affront to the American taxpayers, the American people, and it's gotta stop."
US LEADS THE REST OF THE WORLD WITH $196 BILLION GIVEN TO UKRAINE AMID WAR WITH RUSSIA
Hawley has argued that money should be spent instead in the U.S., like in rural Missouri, East Palestine, Ohio, or the southern border.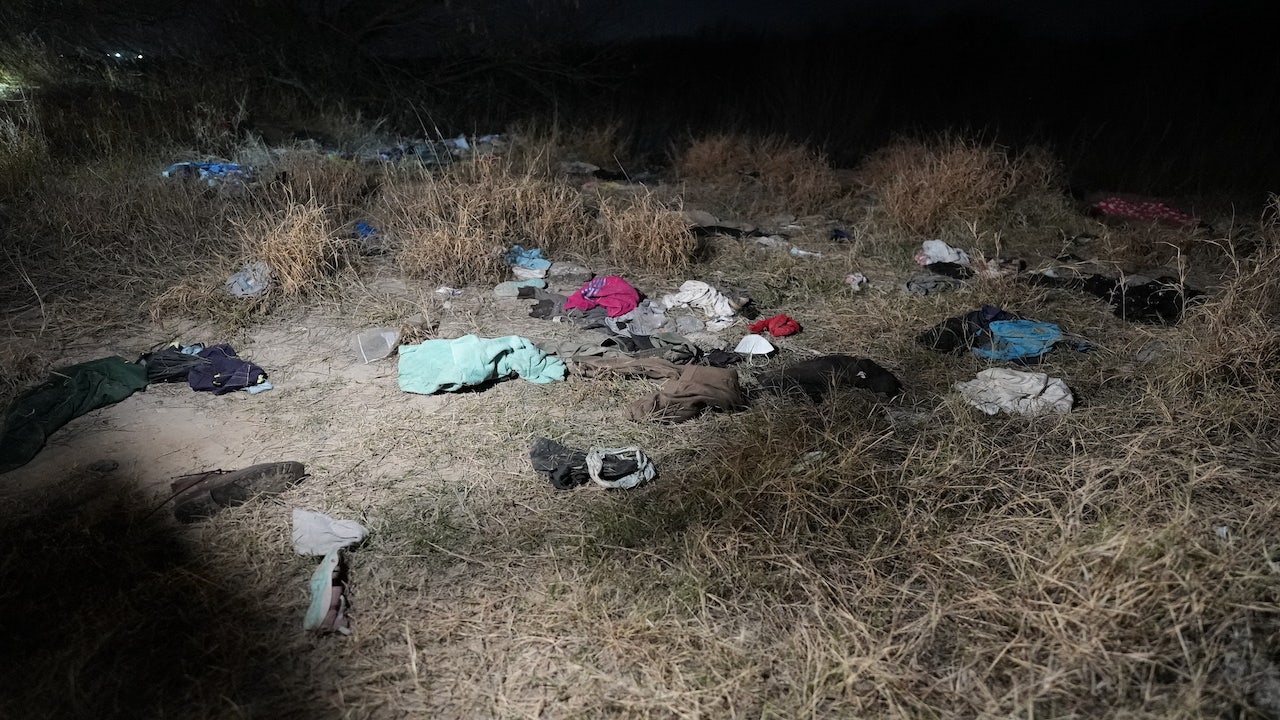 Kennedy's support of the amendment comes from a separate piece of legislation he introduced with independent Sen. Kyrsten Sinema on Ukraine auditing earlier this year.
"American taxpayers deserve to know that their money is helping Ukraine defeat Putin effectively, and Congress needs to guarantee that oversight," Kennedy told Fox News Digital Wednesday.
CLICK HERE TO GET THE FOX NEWS APP
It is unclear whether the Senate will adopt the amendment, but it will be heard on the floor as early as Wednesday before Congress breaks for a five-week recess.
When lawmakers return, the House and Senate will have to agree on the final military defense package. The House passed its version of the bill earlier this month.