FIRST ON FOX: Rep. Cori Bush's campaign has funneled tens of thousands of dollars to her new husband, Courtney Merritts, for private security and other expenses during the first half of 2023, filings reviewed by Fox News Digital show.
The Missouri Democrat's campaign, which blew past the second quarter filing deadline and could face potential fines, finally submitted her committee report on Saturday, a week after it was due. The new filing shows Merritts pocketed $17,500 for security services and "wage expenses" between April and June. These payments follow the $12,500 that went to him during the first quarter for private security services, bringing his total to $30,000 for the year.
During this time, the "Squad" member also moved $62,000 to the St. Louis-based PEACE Security, which hires several "security operators" with military or law enforcement experience, despite her opposition to them, their website states. The campaign also paid Nathaniel Davis, who has claimed he's 109 trillion years old and can summon tornadoes, $27,500 for security services during the first half of the year.
CORI BUSH'S CAMPAIGN TOPS HALF MILLION DOLLARS TOWARDS PRIVATE SECURITY AFTER CALLING TO DEFUND POLICE
Bush has said she requires protection due to previous attempts on her life. Since 2019, she's dropped over a half million dollars into such expenses, which mainly has gone to PEACE Security.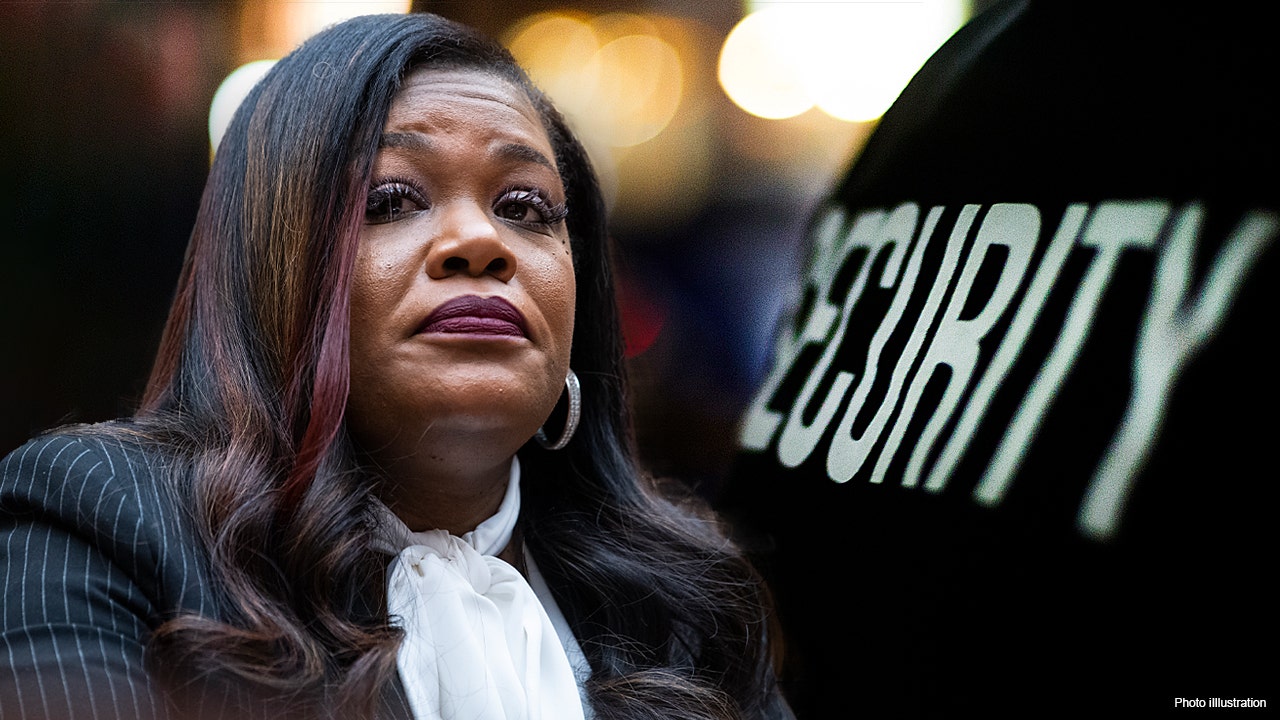 Shortly after Bush and Merritts married in February, her office announced they had been together before she entered Congress in 2021 – more than a year before she added him to her campaign's payroll in January 2022. Her campaign sent Merritts bi-monthly $2,500 checks totaling $60,000 last year while disbursing hundreds of thousands to the protection firm.
Merritts, meanwhile, did not have a private security license as of late February, Fox News Digital reported. Individuals must have a permit to perform security functions in St. Louis and its neighboring St. Louis County, which encompasses Bush's entire congressional district, a local official said at the time.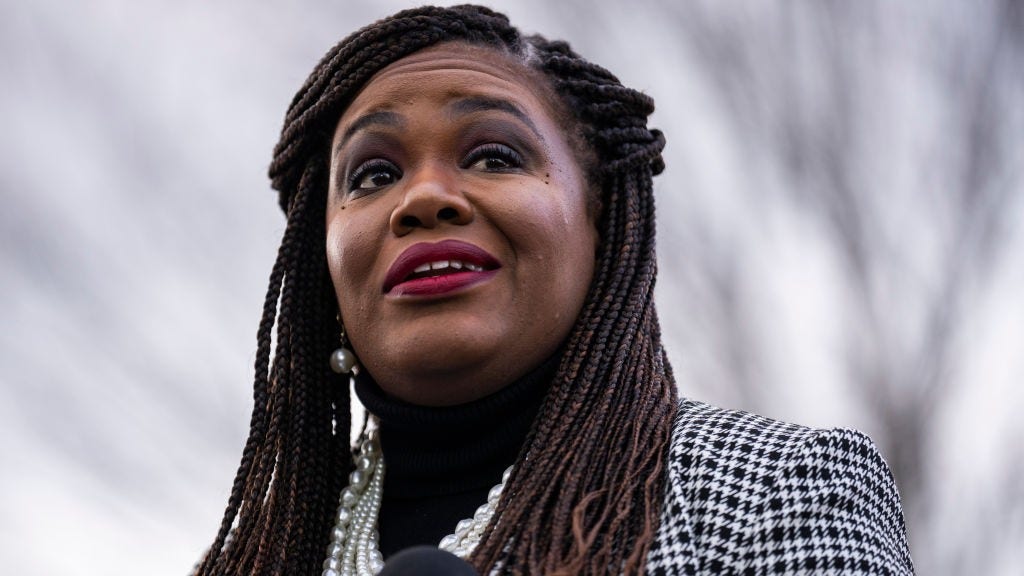 Merritts also did not appear in a Washington, D.C., database of licensed security specialists, and Bush's campaign did not respond to several prior emails on the matter. The payments have subsequently triggered at least two FEC complaints from watchdog groups. 
Even before adding Merritts to her payroll, Bush faced criticism for using private security. In July 2021, Fox News Digital first reported on Bush's security payments while pushing to defund police, prompting CBS News inquiries about the cash and whether it was hypocritical to hire a security detail while pushing to strip money from law enforcement.
'SQUAD' REP CORI BUSH HIT WITH FEC COMPLAINT OVER PRIVATE SECURITY PAYMENTS TO HUSBAND
"They would rather I die?" Bush asked. "You would rather me die? Is that what you want to see? You want to see me die? You know, because that could be the alternative."
The progressive lawmaker said she would ensure she has security because she has had attempts on her life and has "too much work to do."
"So suck it up, and defunding the police has to happen," she added.
Rep. Ilhan Omar's, D-Minn., husband, Tim Mynett, tweeted out a picture of him and Merritts last summer celebrating Bush's 40th birthday party.
CLICK HERE TO GET THE FOX NEWS APP
Local St. Louis' KMOV4 subsequently found that Bush had hired two sheriff's deputies as part of her security. The discovery of their unapproved side gig led to their termination. 
Bush's campaign did not immediately respond to a request for comment on her husband's payments.