The Pulitzer Prize-winning biographer of physicist J. Robert Oppenheimer has endorsed legislation that would keep artificial intelligence away from nuclear weapons. 
Kai Bird, a co-author of "American Prometheus: The Triumph and Tragedy of J. Robert Oppenheimer" — which serves as the main inspiration for Christopher Nolan's new film, "Oppenheimer," opening this weekend — met with Sen. Ed Markey, D-Mass., on Thursday to discuss the intersecting threats of nuclear war and artificial intelligence. Markey is one of the sponsors of a bipartisan amendment to the National Defense Authorization Act that would prohibit AI from making nuclear launch decisions.
During their meeting, Bird and Markey spoke about their shared concerns over emerging AI technologies and what guardrails are needed for their use in the national defense sector, as well as the risks of using nuclear weapons in South Asia and elsewhere. They also talked about ways to raise awareness of nuclear issues among younger people, a Markey spokesperson told Politico. 
MASSACHUSETTS DEMOCRAT CALLS FOR LEGISLATION TO KEEP ARTIFICIAL INTELLIGENCE AWAY FROM NUCLEAR BUTTON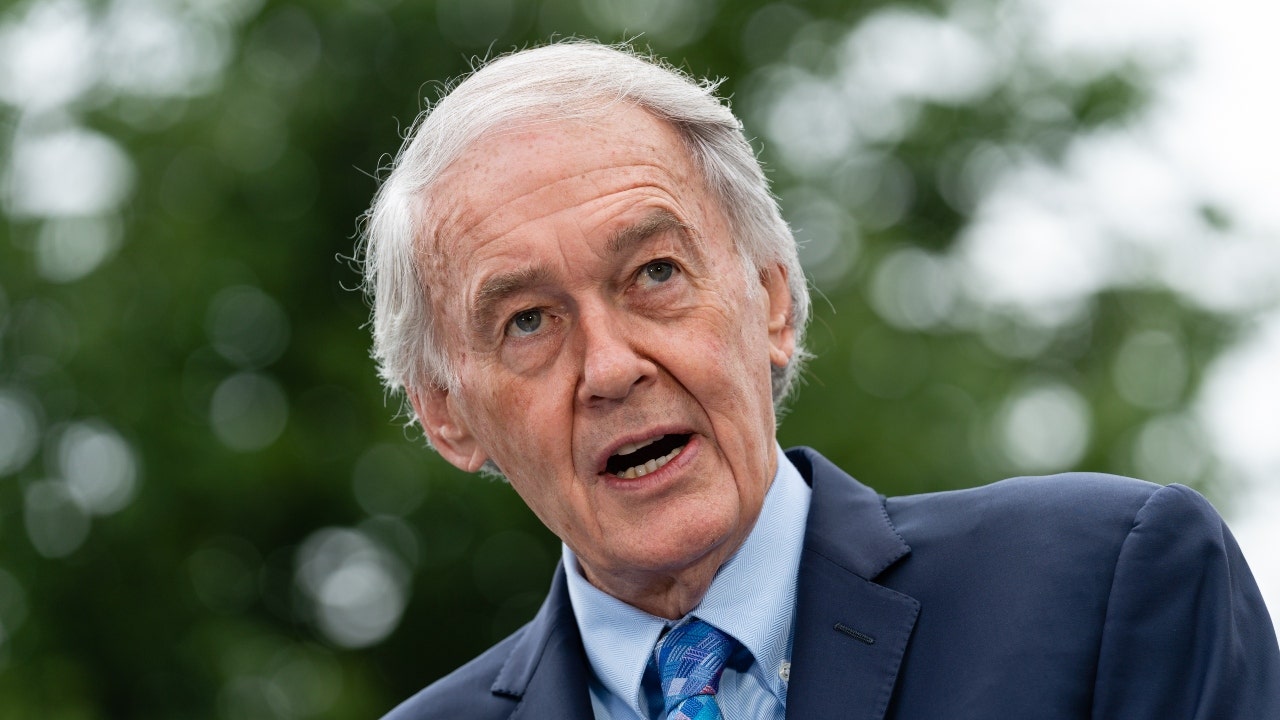 After the meeting, Bird endorsed Markey's amendment, called the Block Nuclear Launch by Autonomous Artificial Intelligence Act. 
"Humans must always maintain sole control over nuclear weapons — this technology is too dangerous to gamble with," Bird said in a statement. "This bill will send a powerful signal to the world that the United States will never take the reckless step of automating our nuclear command and control."
'OPPENHEIMER' DIRECTOR CHRISTOPHER NOLAN SAYS AI IN FILM CARRIES 'RESPONSIBILITIES' LIKE ATOMIC BOMB CREATION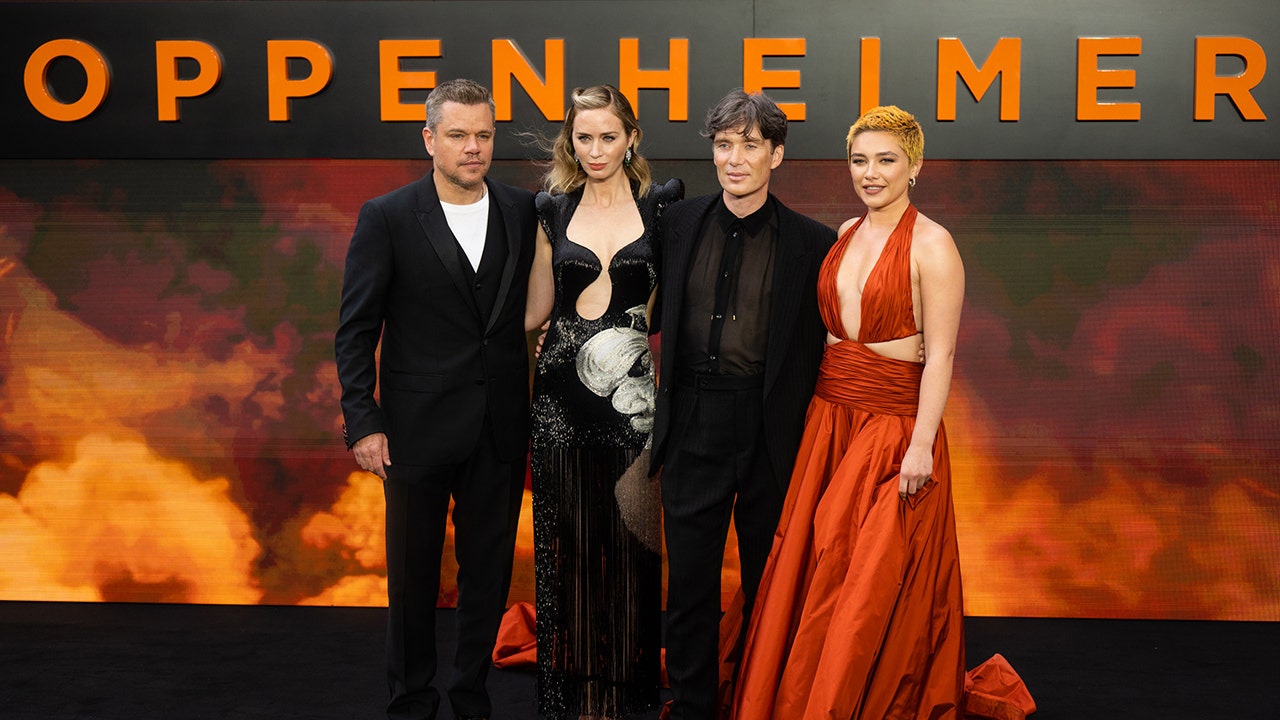 Markey and bipartisan Reps. Ted Lieu, Don Beyer and Ken Buck introduced the legislation in April. Their bill would codify existing Pentagon policy that requires a human to be "in the loop" for any decisions regarding the use of nuclear weapons.
Markey's office told Fox News Digital the senator was proud to have Bird's endorsement for his amendment. 
"Robert Oppenheimer created a monster he ultimately could not contain, and there is no better time than the present for technologists and public officials to be reminded of our nation's immense moral failure in the nuclear arms race as we stand at the starting line of the AI arms race," Markey said. 
CLICK HERE TO GET THE FOX NEWS APP
"I'm honored that Kai Bird has endorsed my legislation to ensure the robots never have their finger on the nuclear trigger, and I urge my colleagues to not repeat the mistakes of history and vote in favor of my amendment as part of the NDAA next week," he added. "As President Biden secures commitments from AI executives to safeguard our security and contain the potential existential harms that AI poses, it is essential that Congress take additional legislative action to respond to this threat before it's too late."
Fox News' Julia Musto contributed to this report.