A Republican former state lawmaker is coming back to Georgia's capitol as House Speaker Jon Burns' chief of staff.
Burns, a Republican from Newington, announced Monday that he was hiring Terry England to replace Spiro Amburn, who is leaving for a private job.
England, who is from Auburn, spent 18 years in the House, including 12 years as the chamber's leading budget writer. Chairing the Appropriations Committee is one of the most powerful positions in the chamber, helping control tens of billions in spending.
CORI BUSH'S CAMPAIGN FLOUTS FINANCIAL FILING DEADLINE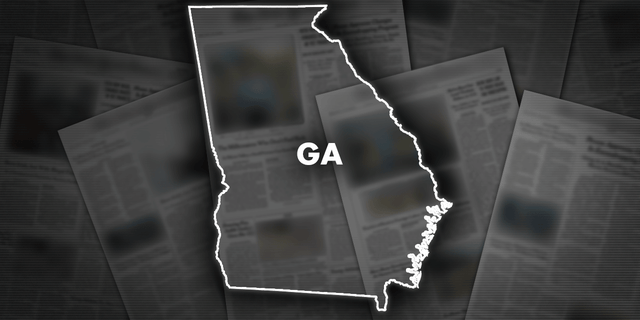 England took the post in 2010 after close ally David Ralston of Blue Ridge became speaker. Burns, in turn, became speaker after Ralston died last year.
"We are fortunate to be welcoming Terry England back to the House as Chief of Staff," Burns said in a statement. "Terry is a trusted leader who has earned the respect of both the members of the House and our staff, and I know he will continue to be an invaluable counselor in this new role."
CLICK HERE TO GET THE FOX NEWS APP
Amburn is leaving the post after 14 years, mostly under Ralston, to take a private job not yet announced.
England will start work Aug. 1, while Amburn retires Sept. 1.