Rep. Sheila Jackson Lee lost it during a heated Thursday House Judiciary Committee hearing while defending prominent left-wing billionaire, investor and philanthropist George Soros.
The moment came following critical comments made by a Republican on the committee, Rep. Thomas Tiffany, R-Wis., who noted any sanctuary city in the U.S. would "almost certainly" have a "Soros prosecutor" over its jurisdiction.
"Let me ask you this: First of all we have accusatory commentary of Soros DA's. Let us not put an individual that is not here, a contributing American, and jeopardize his life, or always throwing his name out in the most ugliest of ways," Jackson Lee said before beginning her questioning of one of the law enforcement witnesses at the hearing focused on crime associated with criminal illegal immigrants.
A LOOK BACK AT 'QUEEN' SHEILA JACKSON LEE'S WILDEST MOMENTS FROM YEARS IN CONGRESS: 'MEAN' BOSS, VERBAL ABUSE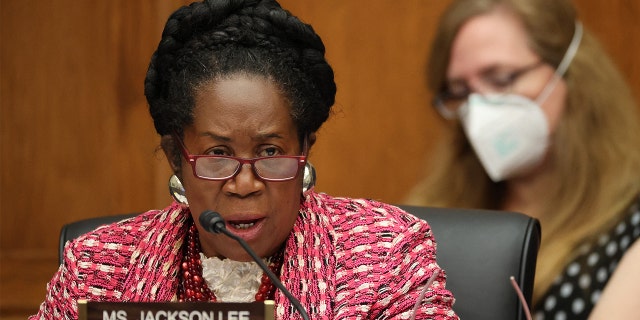 "I am offended by that. Mr. Soros does not deserve that. He is an American and a patriot, and he also comes from a minority community, one might say, and you create a dangerous situation. That's unfortunate," she added.
Soros has poured significant amounts of money into dozens of elections and re-elections of far-left prosecutors across the country in his efforts to overhaul America's criminal justice system, including at least $350,000 for three recent Virginia races that resulted in primary wins for the progressive candidate.
In May, he poured another $700,000 into far-left Pittsburgh District Attorney Matt Dugan's race, who ultimately unseated a 26-year veteran in the post.
GEORGE SOROS'S PROSECUTORS WAGE WAR ON LAW AND ORDER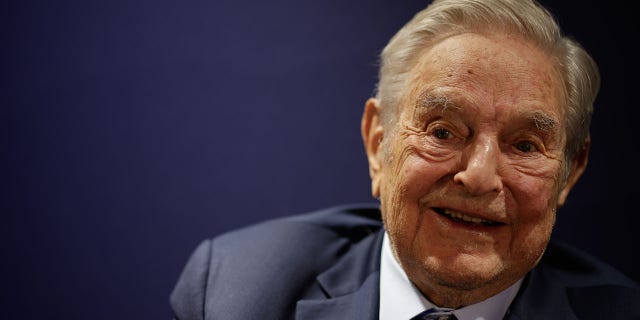 Soros' campaign-invested cash extends beyond prosecutors. In 2020, his Open Society Foundations network pledged $70 million to local efforts for such reforms, and the cash was part of a more significant $220 million push at racial equality.
Fox News Digital previously reported his nonprofits sent at least $35 million to anti-police groups and initiatives in 2021, including groups that want to defund police, hubs used by progressive activists aiming to dismantle law enforcement, and even databases that track donations to police department foundations and unions. 
CLICK HERE TO GET THE FOX NEWS APP
Fox News' Joe Schoffstall contributed to this report.