White House press secretary Karine Jean-Pierre lashed out at a reporter Friday who asked whether the cocaine found in the West Wing last weekend belonged to a member of the Biden family.
The exchange happened during the daily White House press briefing when New York Post reporter Caitlin Doornbos asked if Jean-Pierre could "say once and for all whether or not the cocaine belonged to the Biden family," and also asked why deputy press secretary Andrew Bates dodged questions related to the cocaine by citing the Hatch Act a day earlier.
"So – a couple of things there," Jean-Pierre began, appearing visibly uncomfortable. "He mentioned the Hatch Act because the question was posed to him in – using Donald Trump. And so he was trying to be very mindful."
WHITE HOUSE ALLIES DISMISS COCAINE DISCOVERY AS GOP 'FODDER,' 'POLITICAL BULL S–T'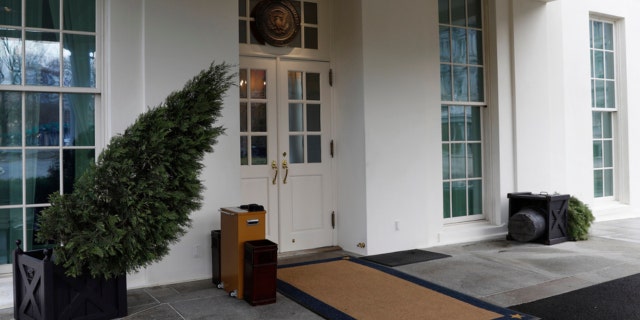 She claimed the administration wasn't "avoiding the question," and that she had "exhaustively" answered questions on the cocaine for days.
"You know, there has been some irresponsible reporting about the family. And so I've got to call that out here. And I have been very clear. I was clear two days ago when talking about this over and over again as I was being asked the question," Jean-Pierre said, appearing increasingly angry.
"As you know, and media outlets reported this, the Biden family was not here. They were not here. They were at Camp David. They were not here Friday. They were not here Saturday. They were not here Sunday. They were not even here Monday. They came back on Tuesday. So to ask that question is actually incredibly irresponsible. And I'll just leave it there," she added.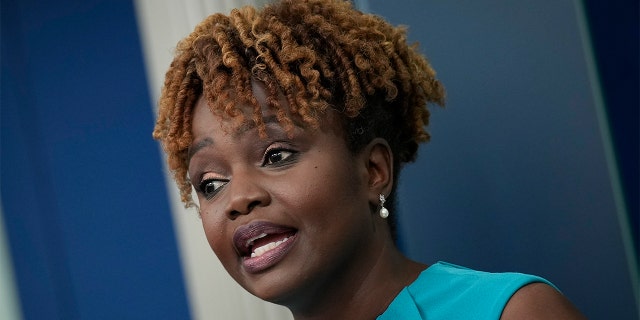 CLICK HERE TO GET THE FOX NEWS APP