Florida Gov. Ron DeSantis made sly comments about the recent cocaine discovery at the White House in an interview Wednesday.
The Secret Service confirmed to Fox News Digital that cocaine was found Sunday at 1600 Pennsylvania Ave. A Secret Service agent uncovered the substance in the West Wing, prompting an evacuation of the building.
Officials were initially unsure what the substance was, with a hazmat team arriving to the premises when the discovery was made. The Secret Service also blocked roads surrounding the White House as the investigation continued.
Authorities are still investigating who brought the substance into the White House. President Joe Biden was away at the time.
DESANTIS UNVEILS BORDER SECURITY PLAN TO 'STOP THE INVASION'; BLASTS BIDEN AND JABS AT TRUMP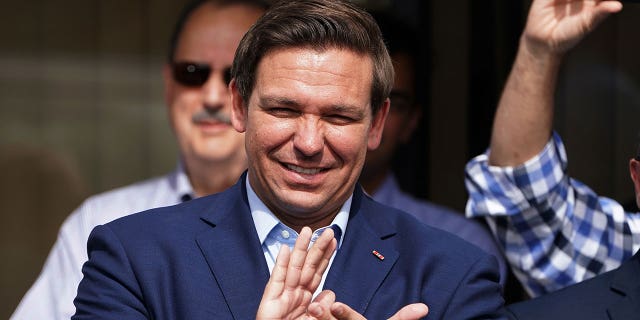 In an interview with Tomi Lahren on OutKick's "Tomi Lahren is Fearless," DeSantis made light of the drug discovery.
"I think a lot of us have believed that the Biden administration has been blowing it on a lot of fronts, but I guess it's a little bit more literal than even I had thought," DeSantis joked.
"I can tell you in Florida, my wife and I have… a 6-, 5-, and 3-year-old running around the Governor's Mansion, so that's not something that we see," the governor continued.
DESANTIS ANNOUNCES NATIONWIDE COALITION OF 90 SHERIFFS TO PUSH BACK AGAINST BORDER CRISIS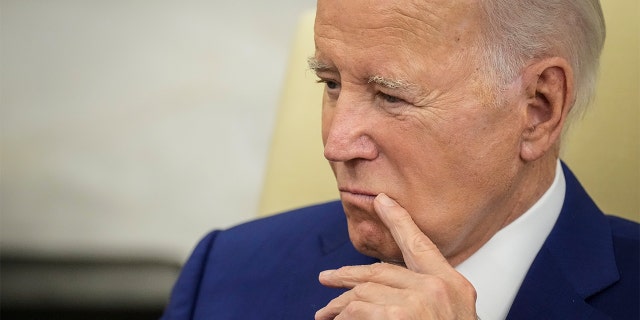 "We do have to occasionally get slime out of the carpet and get marker off the wallpaper, but that's the extent of our adventures at the Governor's Mansion," he added.
On Wednesday, Sen. Tom Cotton, R-Ark., wrote a letter to the Secret Service demanding that they publicly release the list of personnel who can access the West Wing without security screenings, in addition to more specific details about the discovery.
CLICK HERE TO GET THE FOX NEWS APP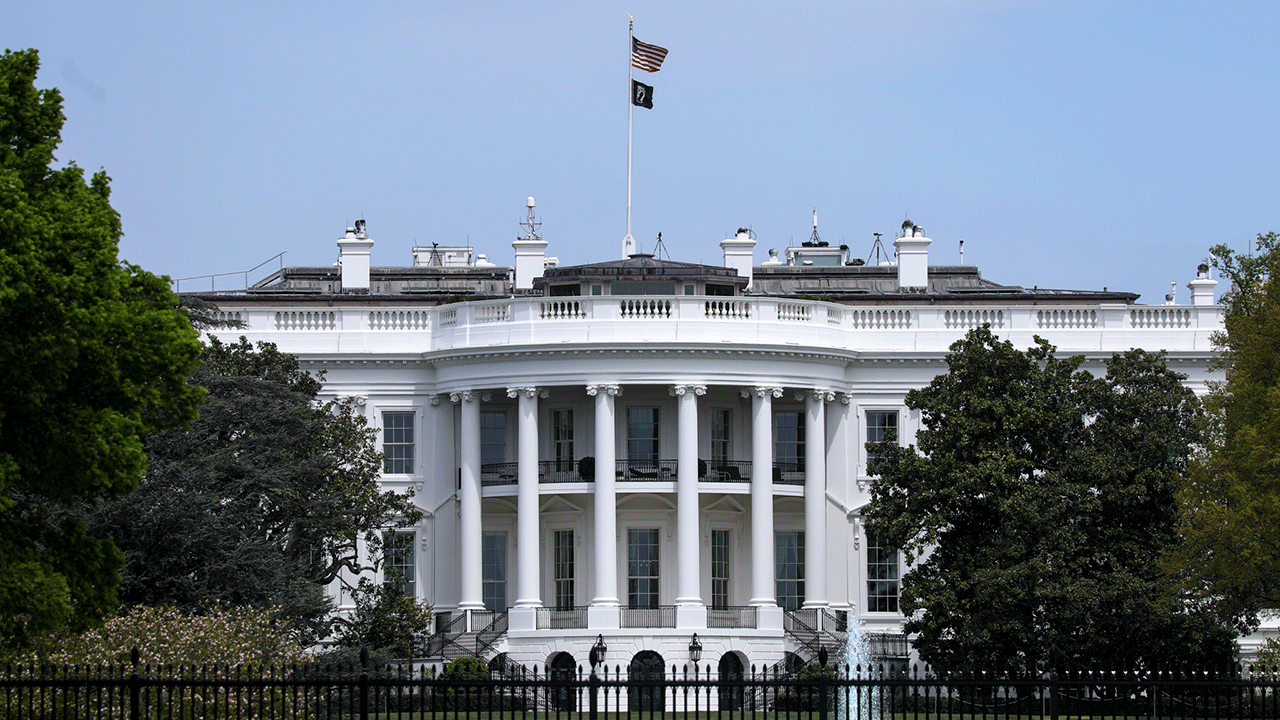 "According to public records, the Secret Service has not yet confirmed where in the West Wing the cocaine was found," the Republican senator wrote in a letter. "I urge you to release that information quickly, as the American people deserve to know whether illicit drugs were found in an area where confidential information is exchanged."
Fox News Digital's Patrick Hauf, Aubrie Spady and Mark Meredith contributed to this report.