President Biden's dramatic plan to reshape the Democratic primary has landed with a thud so far, and has been rejected in states across the country by both Republican and Democratic state leaders.
The plan, proposed in December, aims to increase levels of diversity in the early primaries by making South Carolina the first primary state, giving it top billing over New Hampshire and Iowa. Democrats in the Palmetto State have rallied behind the plan, but bipartisan hesitation in Iowa and New Hampshire has complicated the possibility of the calendar applying to 2024.
DEMOCRATS PUSH TO UPEND THEIR PRESIDENTIAL NOMINATING CALENDAR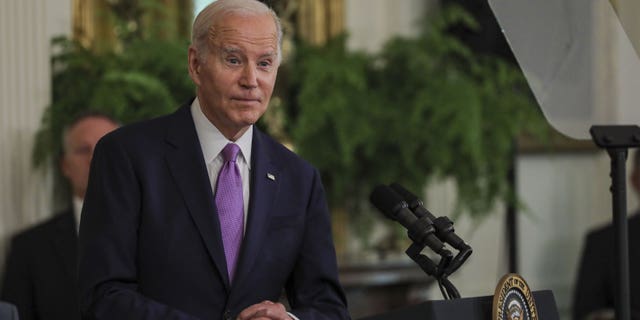 More than 20 New Hampshire Democrat leaders urged Biden this year to alter his plan, which they warned could hurt their party's performance in 2024, since they would be responsible for ending their state's status as the first primary state. New Hampshire Republican Gov. Chris Sununu has vowed to spike any possible plan to move his state's primary.
Georgia's Republican Secretary of State Brad Raffensperger acted in May to set the state's primary for March 12 – a clear rebuttal of Biden's calls to move that state's primary up to February.
Iowa's lawmakers have also attempted to undermine the president's plan to delay their caucus. Democrats in the state proposed a compromise that would let the state hold its caucus first as usual, but then delay announcing vote results until May, but there is no final decision.
NEW HAMPSHIRE DEMS WARN BIDEN'S PUSH TO HOLD FIRST PRIMARY IN SOUTH CAROLINA COULD BACKFIRE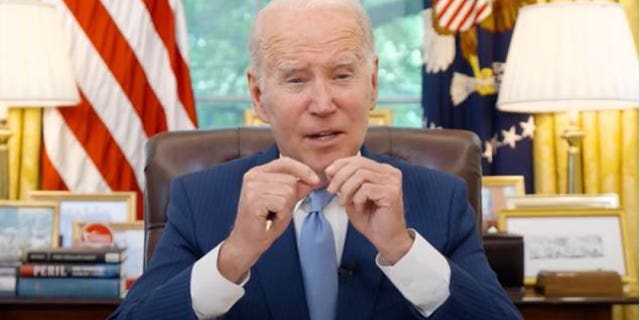 The Biden campaign referred Fox News Digital to the Democratic National Committee, which did not respond to a request for comment.
Jim Roosevelt, co-chairman of the DNC's Rules and Bylaws Committee, told The Associated Press he was not surprised that Biden's plans received some opposition within the party, but is not worried because there is still time to make reforms.
"I think having a sitting president is the most likely time to make a fundamental change to make the process more representative," Roosevelt said.
NEW HAMPSHIRE'S GOP GOVERNOR TO DNC: 'WE WILL NOT BE THREATENED … WE WILL NOT GIVE UP'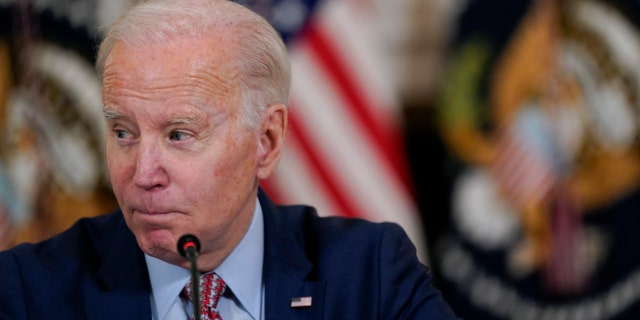 CLICK HERE TO GET THE FOX NEWS APP
Democrats in South Carolina, Nevada and Michigan support Biden's plans to move up their primaries, but opposition from Republicans could delay or even stop the change.