HBO correspondent Soledad O'Brien is getting blasted as racist on Twitter after she attacked a prominent Asian American activist for "screwing over other people of color" in her fight against affirmative action.
In a 6-3 decision on Thursday, the Supreme Court ruled that using race as a factor in college admissions violated the 14th Amendment's equal protection clause. After the ruling, many Asian Americans, including Asian Wave Alliance President Yiatin Chu, celebrated the decision as a step towards equal treatment at major universities.
"I told my daughter that today is a big day. They've ended affirmative action. 'Isn't it what you're been fighting for?' she asked. I said yes," Chu tweeted.
O'Brien, a former CNN anchor who now hosts and produces her own talk show on FYI and serves as a correspondent on "HBO's Real Sports With Bryant Gumbel," accused Chu of "screwing over" those whose civil rights efforts "paved the way" for people like Chu.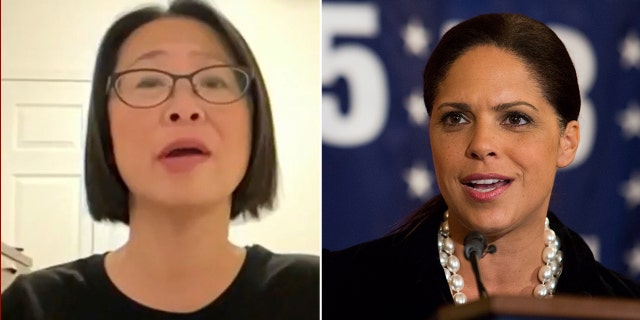 2024 GOP CANDIDATES CALL LAST WEEK'S SUPREME COURT DECISIONS A WIN FOR 'FREEDOM'
"Congrats on screwing over other people of color, ma'am! (Particularly those whose efforts in civil rights paved the way for your family to come to America!)" O'Brien, who has 1.3 million Twitter followers, wrote to Chu.
Chu did not respond directly to O'Brien, but Adam Mortara, the lead trial lawyer for Students for Fair Admissions in the affirmative action case, did.
"Ms. O'Brien does not like winning Asian faces," Mortara wrote. "I am so proud to have been part of the team that earned those smiles, and Soledad just displayed the real racism in college admissions we defeated."
"Thank you for your immense contribution in winning this case," Chu replied to Mortara. "It took a lot of work to make colleges treat applicants equally, regardless of their race. #Grateful"
O'Brien's tweet remained active on her account as of Monday afternoon.
HBO and Hearst, which carries O'Brien's show "Matter of Fact," did not respond to Fox News Digital's requests for comment.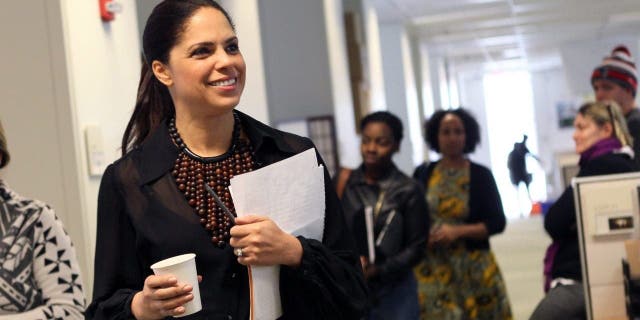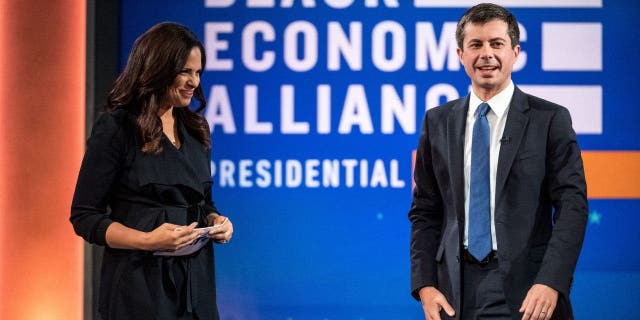 The Atlantic writer Jemele Hill also criticized Chu and accused her of perpetuating White supremacy after the Supreme Court's decision.
"Can't wait until she reads that you gladly carried the water for white supremacy and stabbed the folks in the back whose people fought diligently for Asian American rights in America," Hill wrote to Chu.
Chu fired back at one tweet by Rep. Grace Meng, D-N.Y., which claimed Asian Americans are being used as "pawns" by Republicans.
"Asian Americans are being used as pawns & will be treated as scapegoats under the false assumption we will benefit," Meng tweeted. "Asians are being used by the same people who proport to care about them getting into universities, but are passing alien land laws preventing them from buying homes."
CLICK HERE TO GET THE FOX NEWS APP
"Asians have been discriminated in college admissions," Chu responded. "We sued because it harms Asians. Ending affirmative action benefits Asians. @Grace4NY, telling us we are pawns is demeaning and belittles our fight for our civil rights in America."
Fox News' Lindsay Kornick contributed to this report.