One of two IRS whistleblowers who sounded the alarm on the Justice Department's handling of a criminal investigation into Hunter Biden identified himself as gay man and a Democrat while insisting his motivations are not political. 
"I'm an American, and my allegiances are to my country and my government," one of the whistleblowers told the House Ways and Means Committee in a transcript released Thursday. "I'm also a gay man. I have a husband, two dogs, a home, and a life full of family and friends. But above all else, I'm a human being."
The whistleblower continued, "My sexuality doesn't define me as a person. It's just who I love. I'd like to say one more thing regarding this topic of sexuality, especially since it's the start of Pride Month. But people have said that I'm gay and people have said, because I'm gay and that I am working as the case agent on this investigation, that I must be a far-left liberal, perfectly placed to fit some agenda. This was stuff that was on social media regarding me. I can tell you that I am none of those things."
The whistleblower explained that he has always "strived to not let politics enter my frame of mind when working cases."
HUNTER BIDEN INVESTIGATORS LIMITED QUESTIONS ABOUT 'DAD,' 'BIG GUY' DESPITE FBI, IRS OBJECTIONS: WHISTLEBLOWER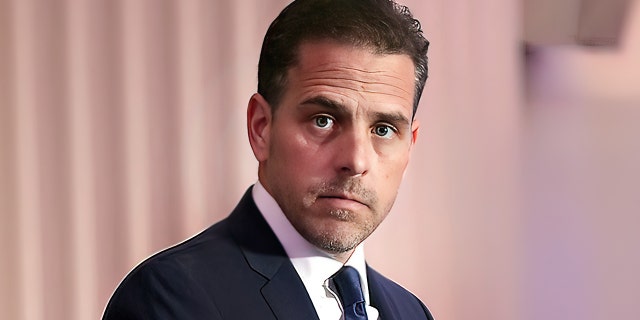 "My political beliefs are simple," the whistleblower said. "I'm as middle of the road as they come but would consider myself to be a Democrat. When I was younger, I grew up in a conservative household. I also held conservative beliefs. But over time those beliefs have changed."
The pair of IRS whistleblowers have accused the Biden administration of stymying U.S. Attorney David Weiss' investigation into President Biden's son, which resulted in a plea deal earlier this week that is expected to see him avoid time behind bars. 
Hunter Biden agreed to plead guilty to a pair of tax-related misdemeanor charges, but the whistleblowers claimed that it came after the Department of Justice "provided preferential treatment, slow-walked the investigation, did nothing to avoid obvious conflicts of interest in this investigation."
DEMOCRATS TRIED TO KEEP HUNTER BIDEN IRS WHISTLEBLOWER TESTIMONY SECRET
U.S. Attorney General Merrick Garland denied the allegations made by the whistleblowers on Friday.
"As I said at the outset, Mr. Weiss, who was appointed by President Trump as the U.S. attorney in Delaware and assigned this matter during the previous administration, would be permitted to continue his investigation and to make a decision to prosecute any way in which he wanted to and in any district in which he wanted to. Mr. Weiss has since sent a letter to the House Judiciary Committee confirming that he had that authority," Garland told reporters at a news conference. 
CLICK HERE TO GET THE FOX NEWS APP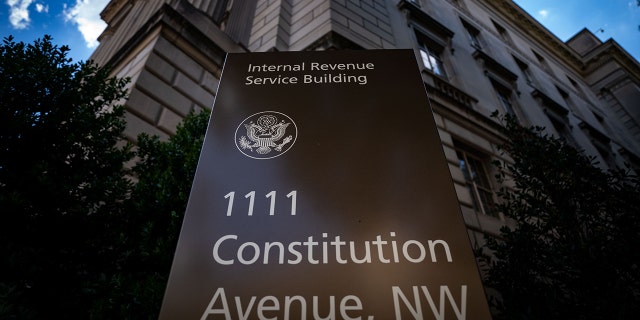 "I don't know how it would be possible for anybody to block him from bringing a prosecution, given that he has this authority," Garland said.
Fox News' Brooke Singman and Elizabeth Elkind contributed to this report.