Virginia Republican Gov. Glenn Youngkin's political influence in the commonwealth is holding strong, as the 10 Republican candidates he endorsed have all won their contested primary contests so far this year, including six victories Tuesday night.
Two Youngkin-backed Republican state delegates running in state Senate primaries, Emily Brewer and Tara Durant, were both victorious on Tuesday night by margins of 18 points and 14 points, respectively, the New York Times reported.
State Senate candidate Bill Woolf, endorsed by Youngkin, won his primary battle by 40 points.
YOUNGKIN AD DECLARES 'PARENTS STILL MATTER' AMID 2024 SPECULATION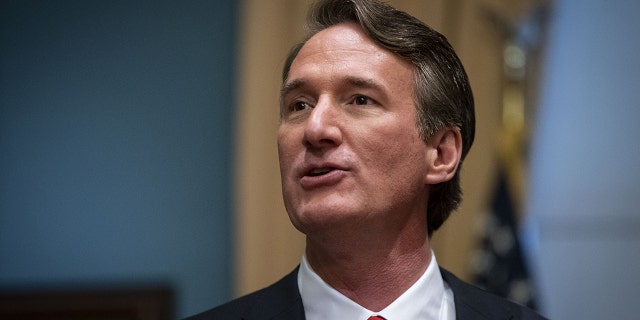 John Stirrup, Lee Peters and Buddy Fowler, three Youngkin-endorsed House of Delegates candidates, all won by large margins on Tuesday night against their GOP opponents.
Nomination victories were also secured across the state earlier in the year by Republicans Bryce Reeves and John McGuire in the Senate and Jason Ballard and Mike Dillender in the House. 
"What an exciting time to be a Virginian," Youngkin said in a press release Tuesday.
"Tonight, we nominated strong, dedicated public servants who are committed to our commonsense agenda and improving the lives of every Virginian," he said. "To all the Republicans who stepped forward to run, thank you for your desire to serve your community. Here's our opportunity: strengthen the spirit of Virginia, empower parents, keep our neighborhoods safe, provide greater opportunities in every corner of the Commonwealth and deliver real results for everyone."
GOV. YOUNGKIN SAYS DIVERSITY, EQUITY AND INCLUSION HAS 'GONE OFF THE RAILS'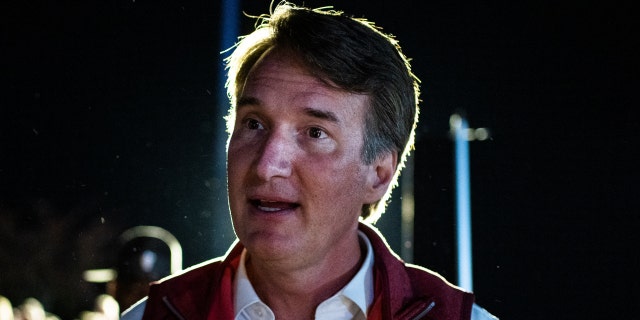 All 140 General Assembly seats will be on the ballot this fall in an election that will determine party control of the legislature for the final two years of Youngkin's term as Virginia's governor. Governors in the commonwealth can only serve for a single four-year term before they have to step aside.
Tuesday was also a good night for progressives, as the only pro-life Democrat in the state Senate, Joe Morrissey, was voted out in a campaign that was largely centered on abortion. Additionally, three progressive district attorney candidates backed by George Soros all won on Tuesday night.
CLICK HERE TO GET THE FOX NEWS APP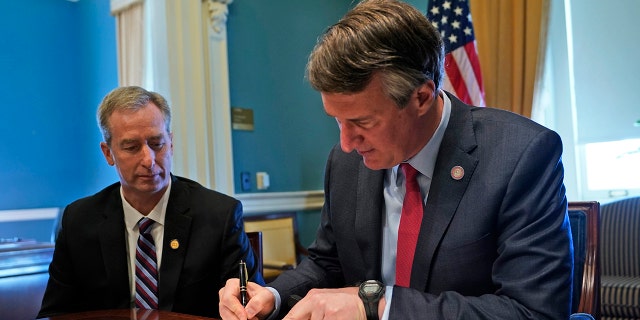 The Associated Press contributed to this report.