A Republican state senator in New Hampshire has been charged with assault after an employee at a restaurant he owns said he slapped and spit on him during an argument.
INDIANA STATE REP ARRESTED DRIVING WHILE INTOXICATED, LEAVING SITE OF CAR CRASH
Sen. Keith Murphy, of Manchester, turned himself in Monday and was charged with two counts of simple assault and one count of criminal threatening. The employee told police in April that the argument happened at Murphy's Taproom. According to a Manchester police news release, surveillance video also shows Murphy picking up a chair "in an aggressive manner."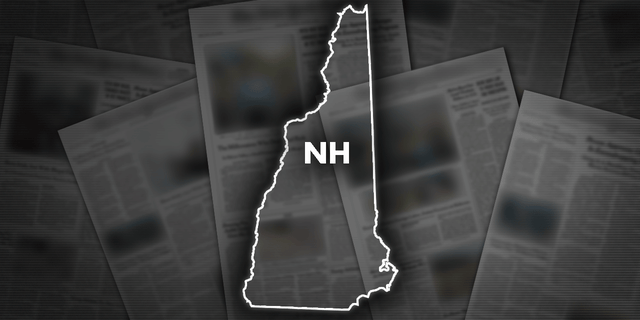 Murphy, who was released on personal recognizance bail, said Tuesday he is innocent of the charges and looks forward to his day in court.
"When the facts are known it will be clear that the police have charged the victim in this case," he said in an email. "I will be defending my name, reputation, and business through the legal process."
MA PIZZERIA OWNER ACCUSED OF VERBALLY, PHYSICALLY ABUSING MIGRANT WORKERS FACES NEW CHARGES
Murphy opened the Manchester restaurant in 2007 and another in Bedford in 2017. He is serving his first term in the Senate after several terms in the House.
CLICK HERE TO GET THE FOX NEWS APP
He will be arraigned July 24.