Marc Short, who served as chief of staff for former Vice President Mike Pence, condemned the pardons former President Donald Trump handed down in the final hours of his administration.
Short made the comments during an appearance on "Fox News Sunday," telling host Shannon Bream that the pardons were among the worst parts of the end of Trump's administration.
"One of the most unseemly parts of the end of our administration was the pardons that Donald Trump gave to cocaine traffickers, to family members, to people guilty of violent crimes," Short said.
"I think we have to have a real conversation of what would people actually do with the power of the pardon," he continued. "There's a couple people on the stage who have been governors and understand it, but I think even when you look at Donald Trump's record when it came to pardons, it was indefensible."
PENCE FLAMES TRUMP IN 2024 CAMPAIGN LAUNCH, SAYS FORMER BOSS PUT HIMSELF 'OVER THE CONSTITUTION'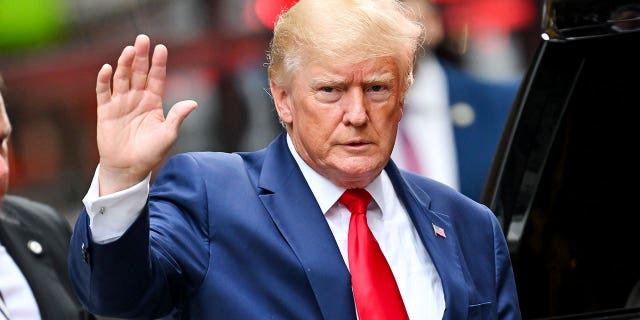 Trump issued 73 pardons and 70 sentence commutations on Jan. 20, 2021, his final day in office. The pardon recipients included former White House adviser Steve Bannon and rappers Lil Wayne and Kodak Black.
TRUMP PARDONS STEVE BANNON, LIL WAYNE, DOZENS OF OTHERS; ALSO COMMUTES SENTENCES
Former Detroit Mayor Kwame Kilpatrick, who was serving a near-30-year sentence on corruption charges, was among the 70 who had their sentences commuted.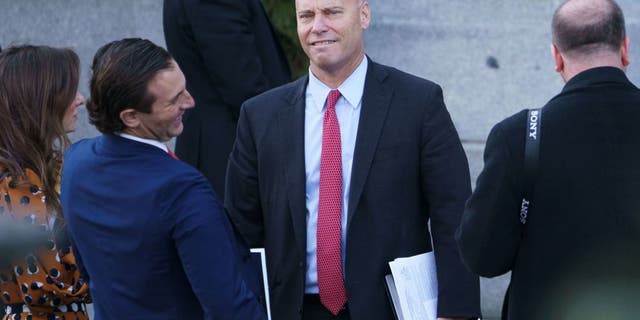 CLICK HERE TO GET THE FOX NEWS APP
Short's comments came the same day that Pence defended former President Donald Trump's right to have his day in court, but dodged questions about whether Trump should be convicted if allegations against him are proven true.
Pence appeared on NBC's "Meet the Press" on Sunday for a lengthy interview with host Chuck Todd. Todd kicked off the conversation by mentioning Trump's indictment and subsequent appearance at a Miami federal courthouse, but Pence repeatedly skirted around the host's questions.