The U.S. Senate will host its first members-only briefing on Artificial Intelligence this week amid security and election concerns.
"Tomorrow, the Senate will convene the first-ever Senators-only briefing on Artificial Intelligence," Senate Majority Leader Chuck Schumer tweeted Monday evening.
Domestically, the rapidly evolving technology is being developed and utilized by companies across various industries — to wide appeal and much fanfare.
The proliferation of these AI applications, however, has prompted some concern for the 2024 presidential election as lawmakers and experts warn "deep fakes" and other AI uses could hurt political accountability and disrupt election integrity.
HOUSE DEMANDS AI UPDATE FROM PENTAGON AS THREATS FROM CHINA, OTHER ADVERSARIES PILE UP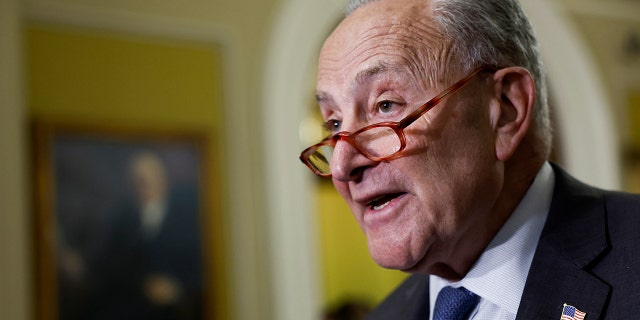 Internationally, new AI technology is being utilized by adversaries such as Russia and China to boost military capabilities and surveillance.
Several U.S. senators told Fox News they were "very concerned" by AI technology and its potential impact on changing the minds of voters.
Missouri Sen. Josh Hawley, a Republican, said he's "very, very concerned by it."
'FEAR AT 10′: SENATORS' CONCERNS SPIKE ON IMPACT OF ARTIFICIAL INTELLIGENCE 'TO CHANGE VOTES' IN 2024
Sen. Richard Blumenthal, a Democrat, told Fox News similarly spoke to the popularity of fake content being generated by AI technology.
"On a scale of one to 10, I would put my fear at 10 so far as the potential abuses for impersonation, false visual images, deepfakes, voice cloning," Blumenthal said. "Consumers deserve to know when the deepfakes and cloned voices occur."
Ohio Sen. JD Vance, a Republican, told Fox News his "biggest concern" was with how AI is "going to warp our political conversation."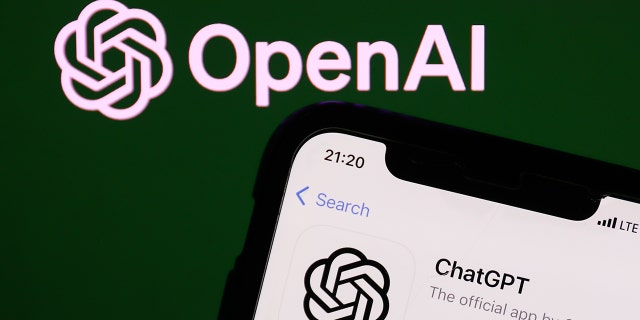 He continued: "There are certainly going to be some viral videos of either Donald Trump or Joe Biden, and it's going to change votes, but it's not going to be them. It's going to be a complete figment of an AI creator's imagination."
The Senators' comments come as President Biden also addressed AI concerns during his speech at a U.S. Air Force Academy graduation.
"I met in the Oval Office, in my office, with 12 leading — no, excuse me, eight leading scientists — in the area of AI," he said at Falcon Stadium in Colorado. "Some are very worried that AI can actually overtake human thinking and planning."
Biden added: "So we've got a lot to deal with."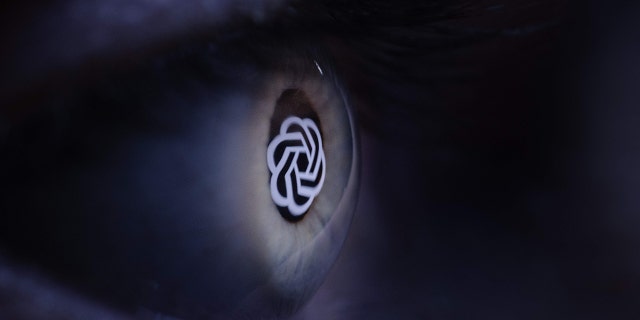 The president also referred to AI as having "enormous potential and enormous danger," during his Oval Office meeting in May with the head of Google, Microsoft and other companies.
During the same meeting, Vice President Kamala Harris urged these executives to protect Americans from the potential dangers of AI.
CLICK HERE TO GET THE FOX NEWS APP
"As I shared today with CEOs of companies at the forefront of American AI innovation, the private sector has an ethical, moral, and legal responsibility to ensure the safety and security of their products," she said.
"Every company must comply with existing laws to protect the American people," Harris added.
Fox News' Jon Michael Raasch contributed to this report.