Former President Donald Trump attacked Special Counsel Jack Smith after his unsealed indictment shows the ex-commander-in-chief was charged with 37 counts of criminal wrongdoing over his handling of classified documents, calling him a "deranged lunatic."
Posting a photo of Smith to his Truth Social app, Trump accused the prosecutor of being behind a 2013 controversy in which the Internal Revenue Service (IRS) was revealed to be targeting political groups, mainly those on the right, for increased auditing.
"This is the man who caused the Lois Lerner catastrophe with the IRS. He went after Evangelicals and Great Americans of Faith. The United States had to apologize, and pay major damages for what this deranged lunatic did," Trump wrote. 
EXCLUSIVE: TRUMP SAYS INDICTMENT IS 'ELECTION INTERFERENCE AT THE HIGHEST LEVEL'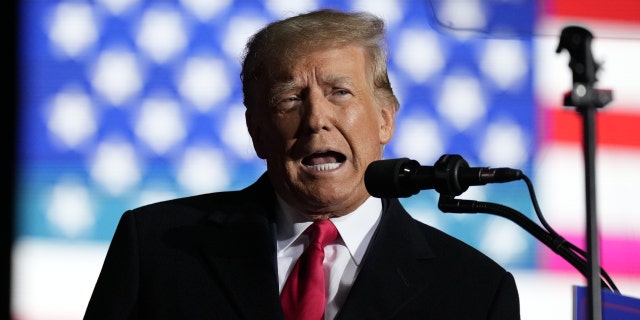 Lerner was a central figure in the IRS scandal, with lawmakers voting to hold her in contempt of Congress for what they said was insufficient testimony on the issue in 2014.
In his attack on Smith, Trump also cited the corruption case of ex-Virginia GOP governor Robert McDonnell. Smith successfully secured his conviction, though it was later overturned by the Supreme Court. 
TRUMP, LAWYERS PART WAYS AFTER FEDERAL INDICTMENT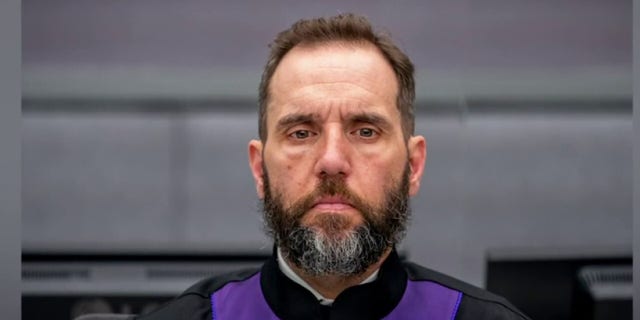 "He had a unanimous loss in the Supreme Court. His wife is a Trump Hater, just as he is a Trump Hater—a deranged "psycho" that shouldn't be involved in any case having to do with 'Justice,' other than to look at Biden as a criminal, which he is!" Trump wrote.
Trump was charged for improperly handling classified documents and obstructing justice. His aide Walt Nauta was also indicted on six obstruction and concealment-related charges. 
TRUMP INDICTED ON FEDERAL CHARGES RELATED TO DOCUMENT HANDLING AND OBSTRUCTION OF JUSTICE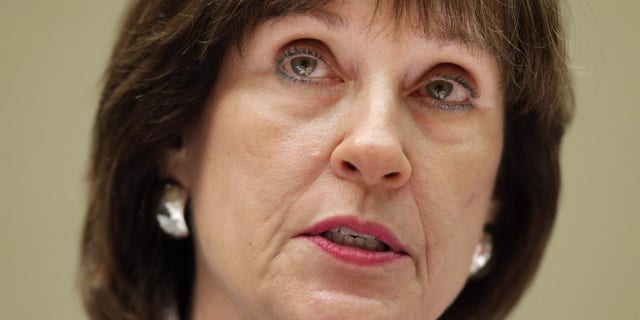 The former president has said that he is not guilty of any crimes and has decried this investigation and others into his conduct as partisan witch hunts.
Smith stood before cameras on Friday afternoon, pointing to the "gravity" of the crimes.
"Today an indictment was unsealed, charging Donald J. Trump with felony violations of our national security laws as well as participating in a conspiracy to obstruct justice," Smith said. "We have one set of laws in this country, and they apply to everyone."