Former President Donald Trump celebrated North Korea's appointment to the World Health Organization.
Trump made the remarks on his proprietary social media platform Truth Social on Friday afternoon.
"Congratulations to Kim Jung [sic] Un!" Trump wrote in the message.
Trump linked his message to an article from American Greatness about the North Korean official recently elected to the executive board of the World Health Organization (WHO).
NORTH KOREA ELECTED TO WORLD HEALTH ORGANIZATION EXECUTIVE BOARD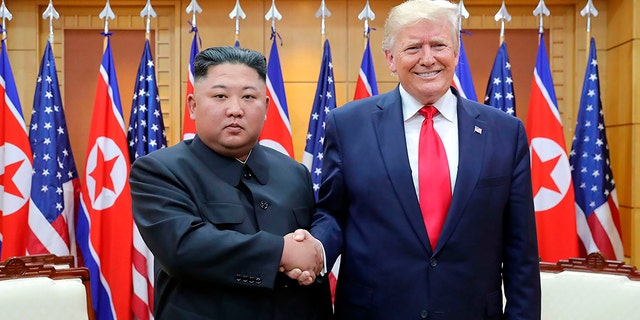 The North Korean Ministry of Public Health's Dr. Jong Min Pak has been seated on the WHO's executive board with a term set to last until 2026.
SOUTH KOREA DEPLOYING SHIPS, DIVERS TO CONTINUE SALVAGING FAILED NORTH KOREAN ROCKET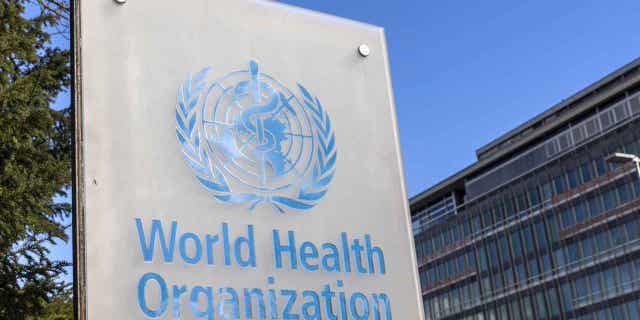 The communist state's new position on the board allows them say in determining the organization's agenda and policy prescriptions.
The decision sparked immediate criticism from the government of neighboring South Korea, which pointed to North Korea's history of ignoring policies put forward by the WHO and its parent organization, the United Nations.
LEADERS OF EUROPEAN UNION, SOUTH KOREA AGREE TO INCREASE PRESSURE ON RUSSIA, CONDEMN NORTH KOREA MISSILE TESTS
Trump became the first sitting US President to meet with a dictator of North Korea when he shook hands with Kim Jong Un in 2019.
"It started off rough, remember that? I was saying 'little rocket man' and he was saying 'I've got a red button on my desk, and I'm willing to use it,'" Trump recalled in an April 2023 interview.
"And then all of a sudden we get a call — they want to meet," he added. "We would have had that whole situation straightened out shortly after the beginning of my second term."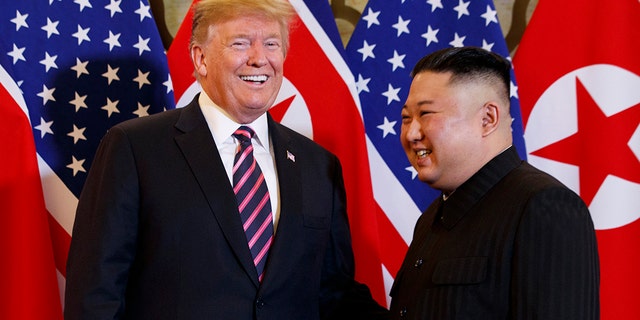 CLICK HERE TO GET THE FOX NEWS APP
The World Health Organization serves as a specialized agency of the United Nations, falling under the U.N.'s Sustainable Development Group. 
The organization was created in 1948 in conjunction with the U.N.'s creation and is given a broad mandate as the international governing body monitoring public health risks and overseeing responses to emergencies. 
Headquartered out of Geneva, the WHO has 194 member states and operates on an annual budget of about $2.1 billion.