Former San Francisco District Attorney Chesa Boudin was named executive director of the University of California, Berkeley law school's new research and advocacy center.
Boudin was ousted from his district attorney position in a 2022 recall vote by a margin of 55% to 45%.
In an op-ed for the San Francisco Chronicle on Wednesday, Boudin said he was named the founding executive director of the University of California, Berkeley law school's new Criminal Law & Justice Center.
"In my new role, just as I did as district attorney, I will continue to draw on networks of advocates, activists, judges and legal practitioners to support reform and advance safety in ways that are rigorous, principled and responsive to the lived experiences of directly impacted communities," Boudin said in the op-ed. "The center will systematically evaluate the outcomes of specific policies and communicate to the public which policy changes are essential to enhancing public safety and justice."
CALIFORNIA RESIDENTS FURIOUS WITH OAKLAND OFFICIALS OVER INCREASED VIOLENCE: 'CAN'T LIVE LIKE THIS'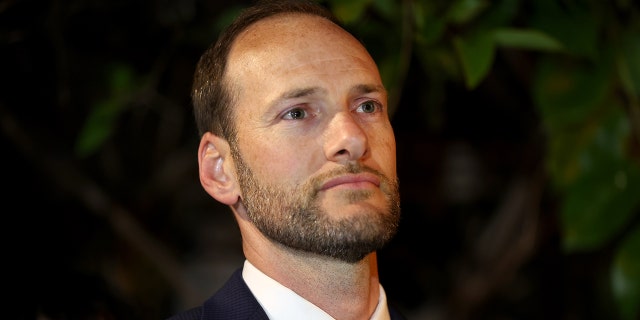 Boudin, in the op-ed, also announced that he won't seek elected office in 2024.
OAKLAND POLICE ARREST 9 TEENAGERS, AGES 12 TO 17, FOR DOZENS OF ROBBERIES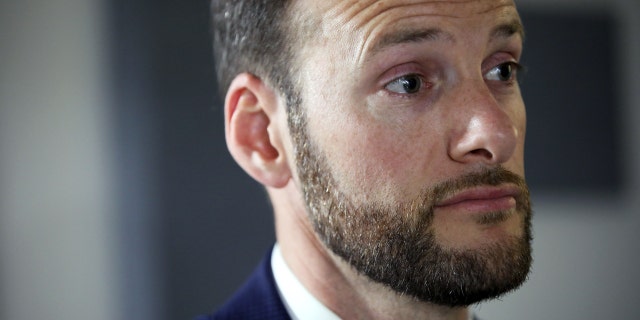 "That's why, rather than seek another elected office in 2024, I'm choosing a different path for now — one that is still consistent with my lifelong commitment to fixing the criminal legal system, ending mass incarceration and innovating data-driven solutions to public safety challenges," he said.
CLICK HERE TO GET THE FOX NEWS APP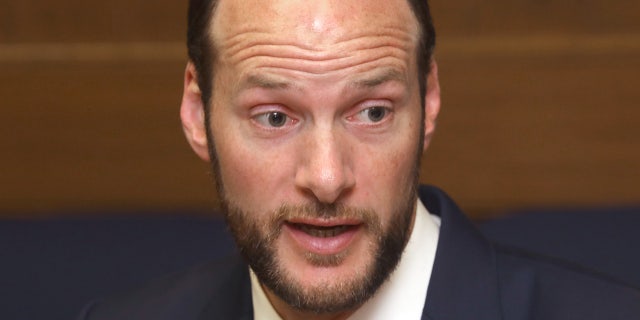 While San Francisco district attorney, Boudin faced sharp criticism over his policies which opponents believe had a role in an increased rate of violent crime throughout the city.
Fox News' Brandon Gillespie and the Associated Press contributed to this report.