The most prominent Black Lives Matter nonprofit has disbursed only around a third of its recent cash hauls to other charitable nonprofits.
The BLM Global Network Foundation, the movement's primary nonprofit, raised roughly $87 million in contributions between mid-2020 to mid-2022. However, a bulk of the cash came between July 1, 2020, and June 30, 2021, during the movement's height and before the once-prominent organization saw a drastic collapse in donations.
But even as it raised nearly $90 million over those two years, the foundation doled out just over $30 million to other charitable entities, the New York Post reported. It most recently disbursed $4.5 million in grants to groups such as the Love Not Blood Campaign, Center for Black Power, Anti-Police Terror Project and the Trans Justice Housing Project, its tax forms show.
BLM CO-FOUNDER'S NONPROFIT FLOODED WITH SECRET CASH FROM TECH TITAN FUND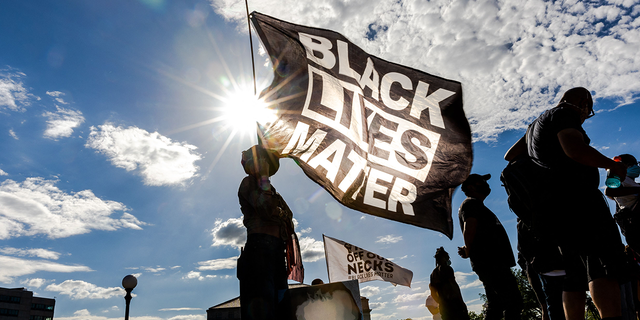 The foundation did not report contributions to any of its chapters across the United States in its most recent financial documents. 
The paltry donation amounts occurred between the summers of 2021 and 2022 and came as the foundation experienced a massive reduction in donor support. It most recently reported just $9.3 million in contributions for its fiscal year ending in June 2022. The donations were a $67 million decrease from the $77 million the nonprofit pulled in during its previous fiscal year. 
The nonprofit has also found itself embroiled in controversy over its questionable financial judgments. The group previously funneled nearly $4 million in consulting payments to its leader Shalomyah Bowers and individuals linked to its co-founder Patrisse Cullors.
BLM CALLED OUT FOR 'INCREDIBLY SHADY' FINANCES AS POTENTIAL BANKRUPTCY LOOMS: 'AS SHADY AS JOE BIDEN'S SON'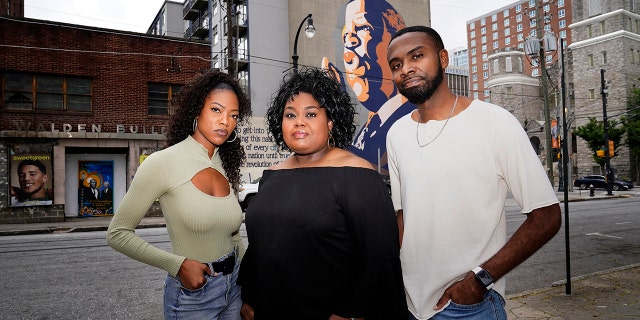 This cash included $2.1 million to Bowers Consulting, a firm run by Bowers, between July 2020 and June 2021, tax forms showed. The nonprofit also moved $970,000 to Trap Heals LLC, a company established by Damon Turner, the father of Cullors' child, and $840,000 to Cullors Protection LLC, a security firm owned by her brother. 
Cullors left her leadership post with BLM in May 2021 amid scrutiny over her past real estate purchases, including a $6 million Los Angeles mansion purchased by the foundation.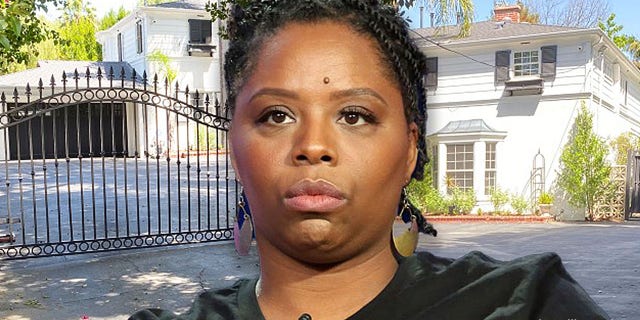 CLICK HERE TO GET THE FOX NEWS APP
The event led to the BLM activist calling charity transparency laws "triggering," particularly the requirement that groups file Form 990s, or tax forms, to the IRS. 
Founded in 2013, the BLM Global Network Foundation used fiscal sponsors and did not become its own legal entity until the end of 2020, which required them to file tax documents for the first time.
The Black Lives Matter Global Network Foundation did not immediately respond to a Fox News Digital inquiry on its contributions to other charities.