r
Democrat presidential candidate Robert F. Kennedy, Jr. agreed with billionaire Twitter owner Elon Musk's remarks on the social media company having "no actual choice" but to comply with government censorship requests. 
Kennedy responded to Musk's comments that Twitter didn't have a choice in fulfilling government censorship requests on the giant social media site.
"[Musk] says Twitter has 'no actual choice' about government censorship requests," Kennedy tweeted on Tuesday. "He is pretty much correct."
RFK JR. REMAINS THORN IN BIDEN'S SIDE AS 2024 POLLS SHOW KENNEDY HOLDING ONTO SIZABLE CHUNK OF DEM VOTERS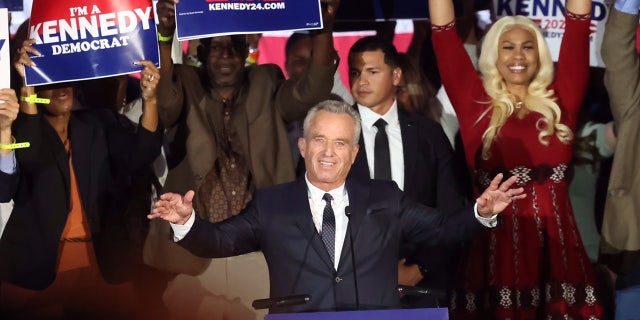 "Private companies can resist, but governments can shut down platforms like Twitter or fine them into oblivion," Kennedy continued. "Enough!"
"I'm going to put a stop to that, at least in the U.S.," he vowed.
The Democrat presidential candidate added another tweet, noting the "United States is supposed to be a champion of freedom in the world."
"My administration will restore that role," Kennedy added. "We will end the censorship-industrial complex."
On Sunday, Musk, a self-described "free speech absolutist," responded to Bloomberg columnist Matthey Yglesias' article alleging Twitter has approved 83 percent of authoritarian governments' censorship requests.
Musk said his social media website had no "actual choice" than to comply with government censorship requests amid criticisms for appearing to fulfill such requests.
"You're such a numbskull," Musk tweeted. "Please point out where we had an actual choice and we will reverse it."
Twitter took down accounts at the behest of the Turkish government ahead of Turkey's elections, later vowing to try to fight the request in court.
Musk said last month he wasn't aware of "what exactly happened" when a documentary about Indian Prime Minister Narendra Modi was taken down from the site at the request of the Indian government, according to Reuters.
Musk has noted that his company will comply with different nations' social media laws.
However, these laws vary from country to country and may be in conflict with his goal for Twitter to be a safe haven for free speech.
Additionally, Twitter could face legal repercussions for not complying with social media laws in different countries.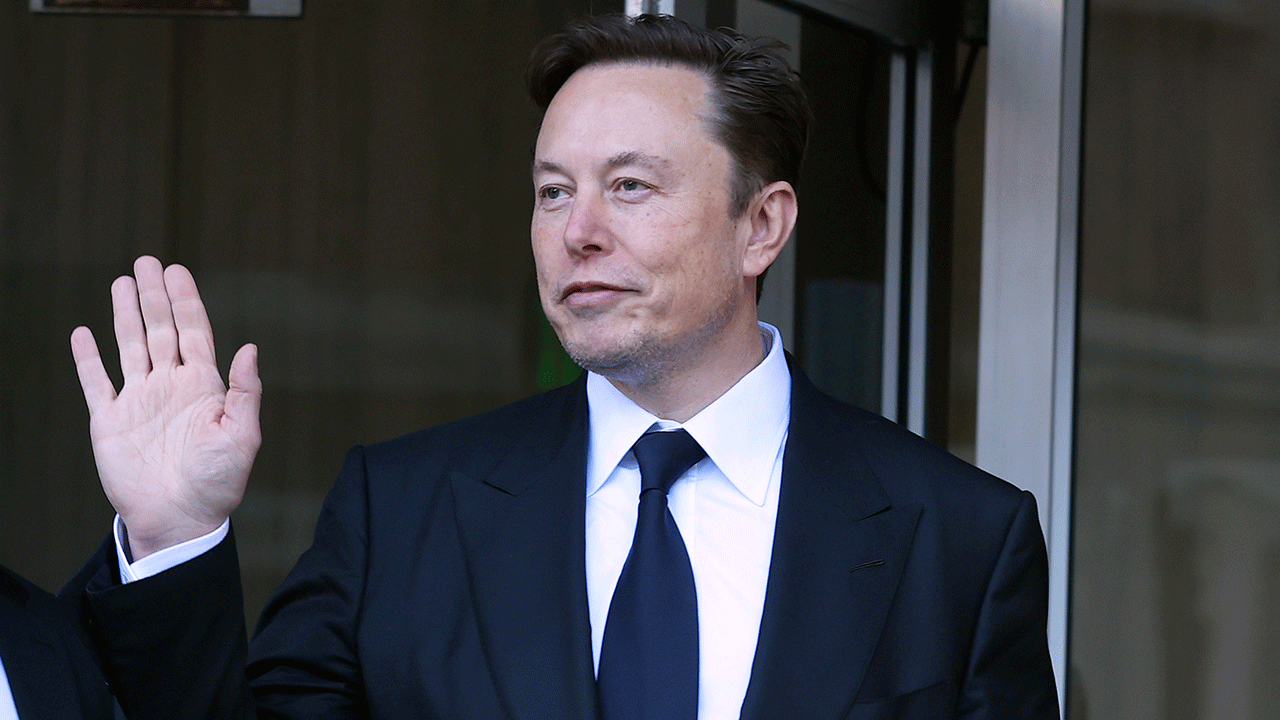 "If we have a choice of either our people go to prison or we comply with the laws, we will comply with the laws…" Musk said in April.
Kennedy remains a thorn in President Biden's side as he mounts his primary campaign against the president for the 2024 Democrat nomination.
CLICK HERE TO GET THE FOX NEWS APP
A recent Fox News poll showed Kennedy commanding 16 percent of the Democrat primary vote, down from 19 percent in a previous poll.
With enough money and support, Kennedy could potentially mount an independent campaign without the Democratic Party's backing that could damage Biden's re-election effort.