Rep. Matt Rosendale, a Republican from Montana, released a statement Sunday evening signaling he would vote against the "Fiscal Responsibility Act," the debt ceiling deal released to the public earlier in the day by House Speaker Kevin McCarthy, R-Calif. 
Rosendale said the proposal, which he called the "Fiscal Irresponsibility Act," failed to rein in federal spending. He also said lawmakers who support the bill are insulting the American people.
"The D.C. Swamp has proposed the largest debt ceiling increase in our nation's history, adding $4 trillion to the existing $31 trillion national debt," said Rosendale. "The Fiscal Irresponsibility Act fails to cut spending and continues to fund the Democrats' and Biden Administration's radical agenda." 
He added: "It is frankly an insult to the American people to support a piece of legislation that continues to put our country's financial future at risk. Montanans did not send me to Washington to support business as usual, which is why I will be voting AGAINST the Fiscal Irresponsibility Act."
BIDEN, MCCARTHY REACH DEBT CEILING DEAL TO AVOID DEFAULT: HERE'S WHAT'S IN ITt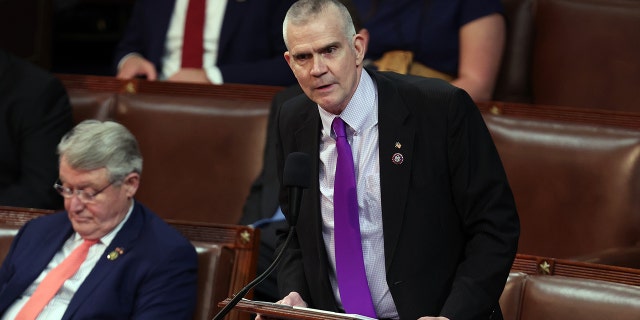 The House released the 99-page deal in its entirety Sunday evening.
READ THE TEXT HERE:
Rosendale's office said in a statement that the lawmaker voted in favor of the initial Republican debt ceiling proposal, the "Limit, Save, Grow Act," which passed the House of Representatives on April 26.
Rosendale said the initial Republican-supported bill was written to "create economic growth while minimizing the damaging inflationary consequences of reckless spending."
BIDEN SAYS BUDGET DEAL REACHED, TAKES 'CATASTROPHIC DEFAULT' OFF TABLE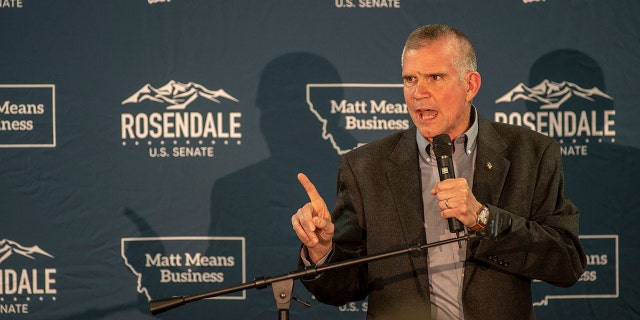 He also joined his Republican colleagues in writing a letter to McCarthy urging core elements of the bill are kept in place amid negotiations with President Biden on a new deal.
"The United States is $31 trillion in debt – the House Republican plan is a great start to addressing this crisis," Rosendale said in April after HR 2811 passed the House. "For far too long, Congress has been kicking the can down the road and allowing deficit spending to spiral out of control."
"This comprehensive plan will fund the federal government responsibly and remove barriers to growing the economy while protecting Social Security, Medicare, and veterans' benefits. The spending habits of Washington politicians and bureaucrats must change to secure our nation's financial future," he added at the time.
CLICK HERE TO GET THE FOX NEWS APP
"We must shrink Washington to grow America," Rosendale concluded.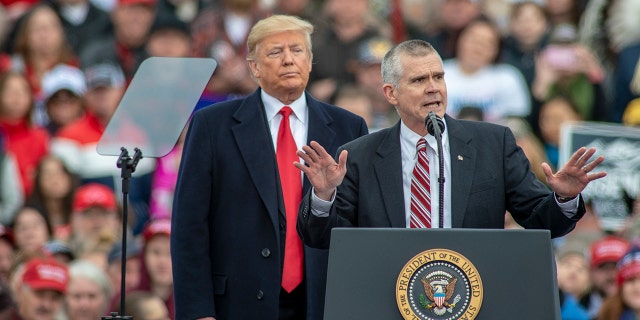 Rosendale is the first House Republican to openly say he will vote against the "Fiscal Responsibility Act." Republican Rep. Lauren Boebert, of Colorado, has also expressed some dissatisfaction with the bill.
The House will vote on the debt ceiling deal on Wednesday – giving members time to read the bill and the Senate time to consider it before June 5, which is the date Treasury Secretary Janet Yellen said the U.S. could default on its debt obligations.
Fox News' Chad Pergram contributed to this report.