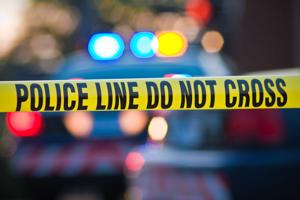 (The Center Square) – One police officer is dead and another in critical condition after a shooting in Bradley Wednesday night.
The officers had been called to a hotel for a report of a barking dog in an unattended vehicle.
When the officers went to the room of the person who owned the vehicle, they were attacked and shot.
An arrest warrant has been issued for 25-year-old Darius Sullivan, who police say is considered armed and dangerous.